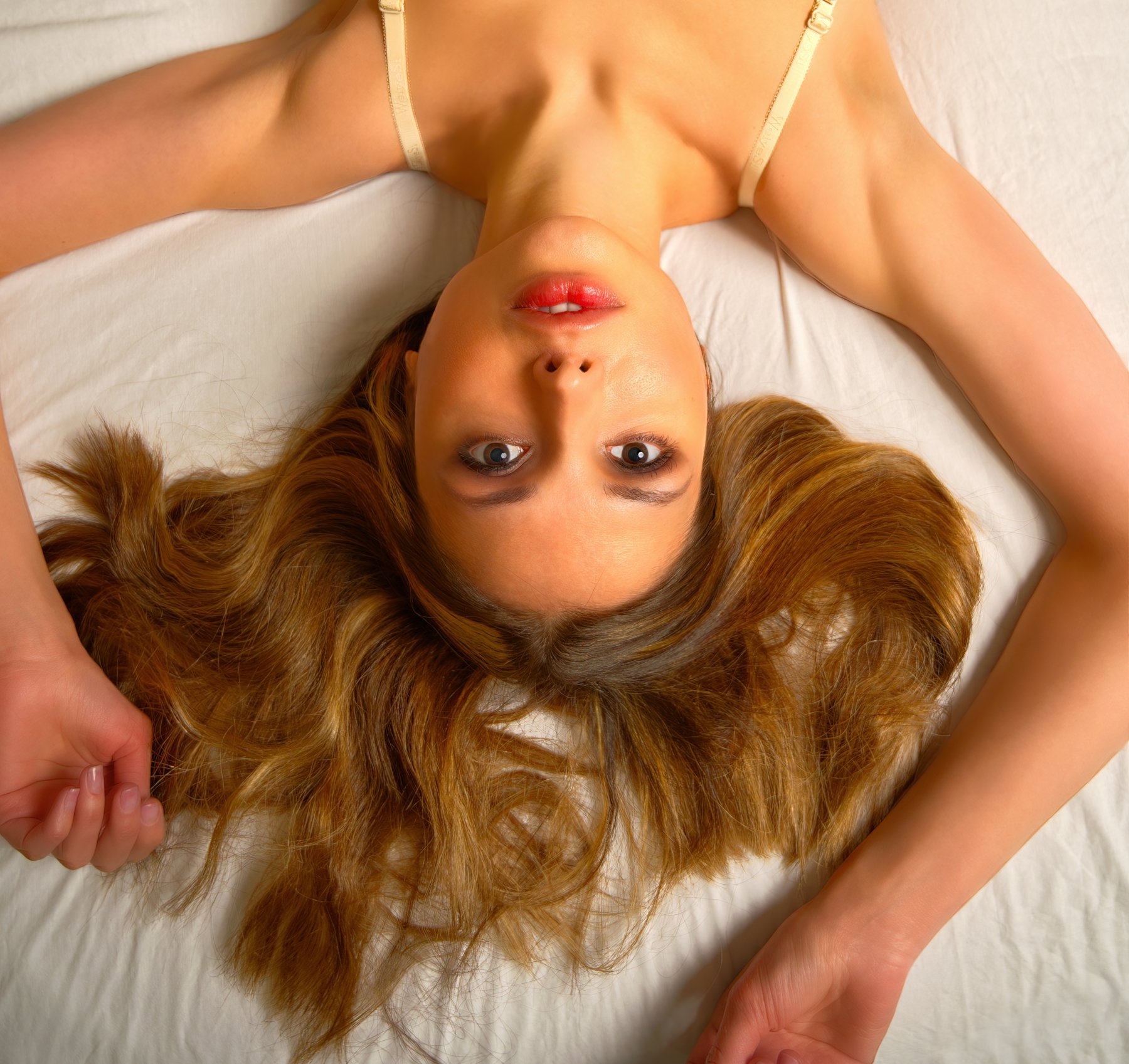 ​
photo displayed with enthusiastic client permission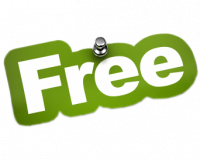 Book a boudoir session now through July 31 and receive a free giant 20x16 print of your choosing from your session.

Stunning Boudoir Photo Sessions
We are a Husband and Wife team working together to bring out the very best in YOU.


What IS Boudoir photography?

Boudoir is the French word for a woman's dressing room or bedroom. Boudoir photography focuses on bringing out your sensuality and sexuality. We create specialized sessions for women (and yes men too!) as well as couples.

The majority of the Boudoir photography that we do is focused on beauty and art. Our goal is to create images that bring out a woman's natural beauty in a sensual way.
Most Boudoir sessions are shot here in the studio. Depending on the client's needs, other arrangements can be made for shoots outside the studio.
Your Boudoir session is more than just a photoshoot. It's an experience. And our Boudoir sessions are customized especially for you.

Most of our clients like to wear some sort of lingerie; some like to wear just a sexy dress and heals. We have plenty of dresses, props, accessories, over a hundred heels, and even some lingerie here at the studio, or you can bring your own.
At your no-obligation pre-session consultation we'll give you a complete rundown of what to expect and we can talk about the kind of look you want to achieve. We're happy to give suggestions or advice on clothing, make-up, hair, props, etc. We're in this together and want the best session possible but what you choose is entirely up to you.
Why/When choose Boudoir photography ?
A boudoir session can be an empowering experience for a woman. It makes you feel beautiful, feminine, and sexy. Remember this is all about you!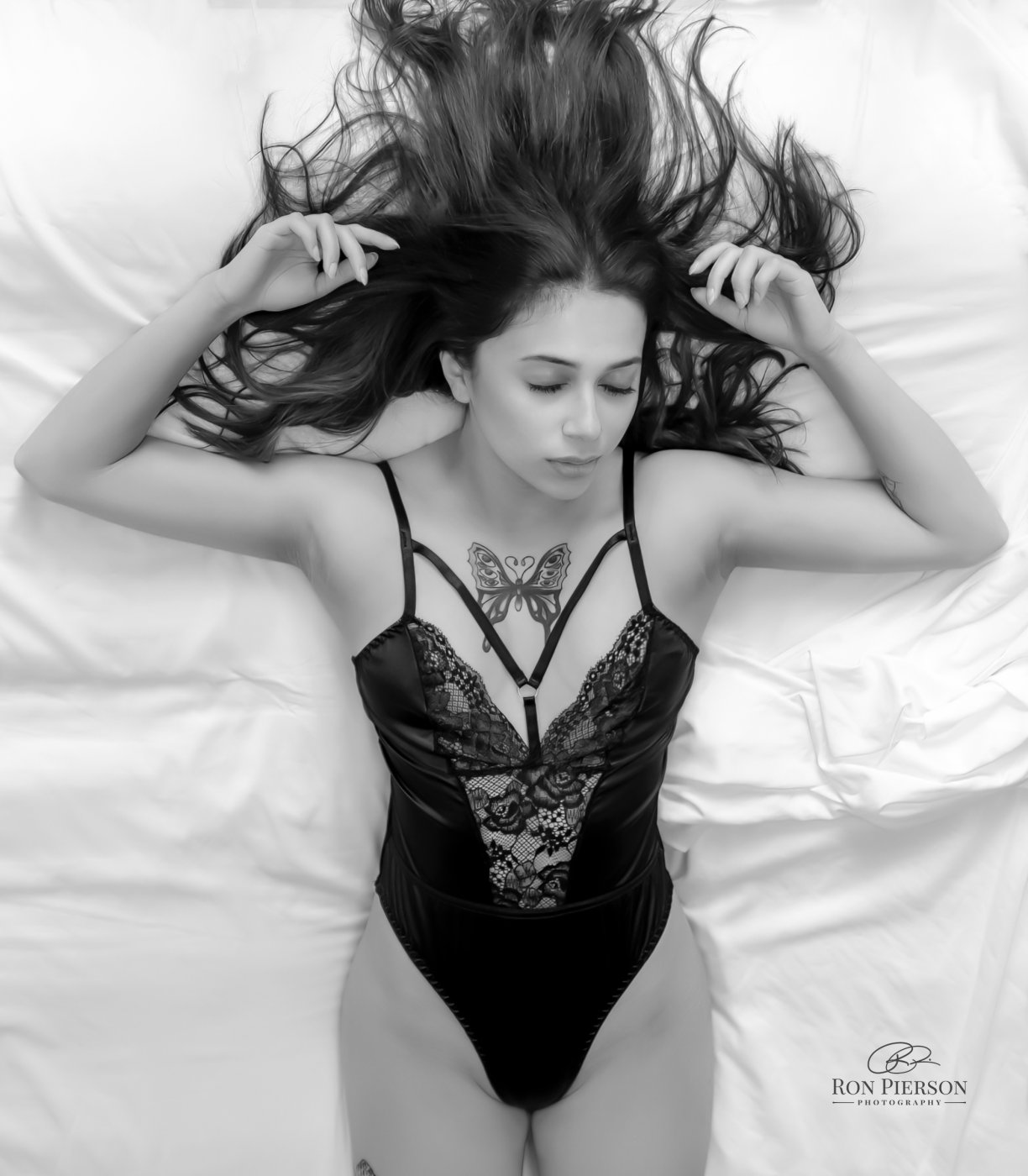 Beautiful. Sensual. Artistic. Boudoir Photography.
Pre-Wedding Gift
Love and passion are so powerful in a blossoming relationship. What a way to capture this time in your life. Can you imagine his face when he sees you? The sheer thrill to see the love of his life looking so beautiful, sensual, sexy and all his. Show him exactly what he has to look forward to.
Anniversary Gift
Your partner loves you in your sweatpants & t-shirts, even with your morning breath and bedhead. But why not remind your SO of how sexy and sensual you really are. This will surely reignite the fires!
Post Childbirth
Having a child is one of the most wonderful things that could ever happen to a woman. However, it does come with its challenges. Having a child changes your body. It can make any woman feel insecure and undesirable. Hormone changes, lost sleep and lack of personal time only add to these feelings. Often these problems can make you want to avoid photos, especially ones that may be revealing parts of you that you don't feel great about.

We'll present you in a way that shows only your very best.

Our boudoir session can give you the confidence to once again feel like the beautiful sexy woman you truly are.
Birthday
When we are young birthdays are always something to look forward to. As we get older, we start to wish time could slow down just a bit or that we could go back to "whenever". Remember you will never again be younger than you are today. There will never be a better time to capture the best of you.
Valentines Day
Whether it's a gift for your SO or just for yourself, there's no better way to celebrate this romantic special day than with the beauty that comes from a boudoir photoshoot.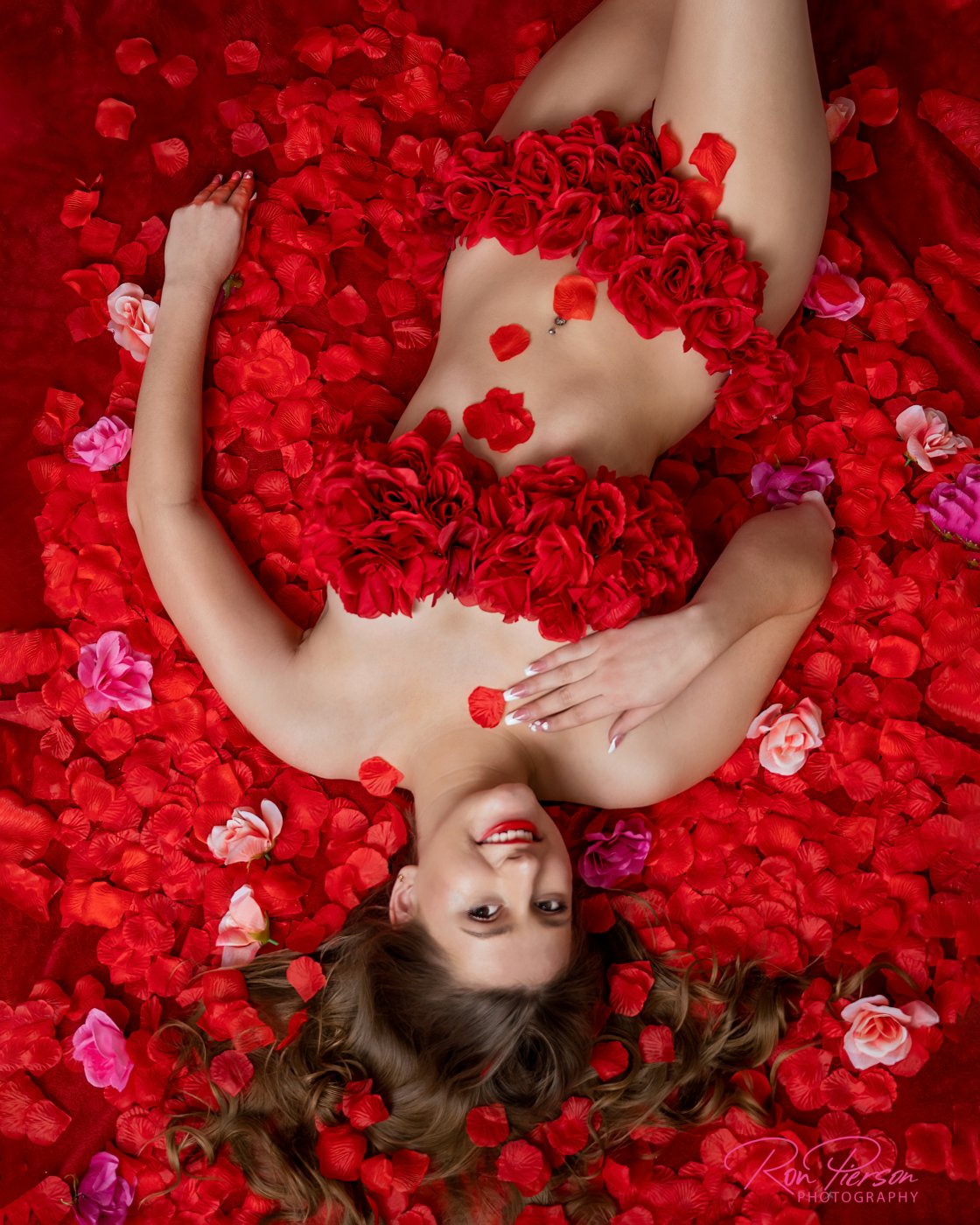 Weight Loss
What better way to celebrate the new you! After all the hard work and sacrifice it's time for the reward. It's hard not to look in the mirror and see the old you. Show yourself and/or your partner that the new you is sexy, sultry, and more confident than ever.
Milestones
Some things just need to be celebrated. A promotion, a relocation, a divorce, a new relationship, etc., are all great reasons to shake things up and reward yourself. Go for it and celebrate you.
Just Because
Honestly you don't need a special occasion to celebrate yourself. Doing a boudoir portrait session is unlike any other. Let us help you bring out the bold, beautiful, sexy woman you know you are.
Special Note to Partners/Friends
A gift of self esteem or empowerment to a special woman in your life could be one of the best ways you could ever show her you care.

Mild Or Wild

Your boudoir session and photos can be a mild or as wild as you want.
Your Privacy Is Fully Respected

Privacy is as important to us as it is to you. Your Boudoir photos are yours and yours alone to do with as you please. We will not share your Boudoir images on our website, on social media, or in any other way without your express written permission to do so.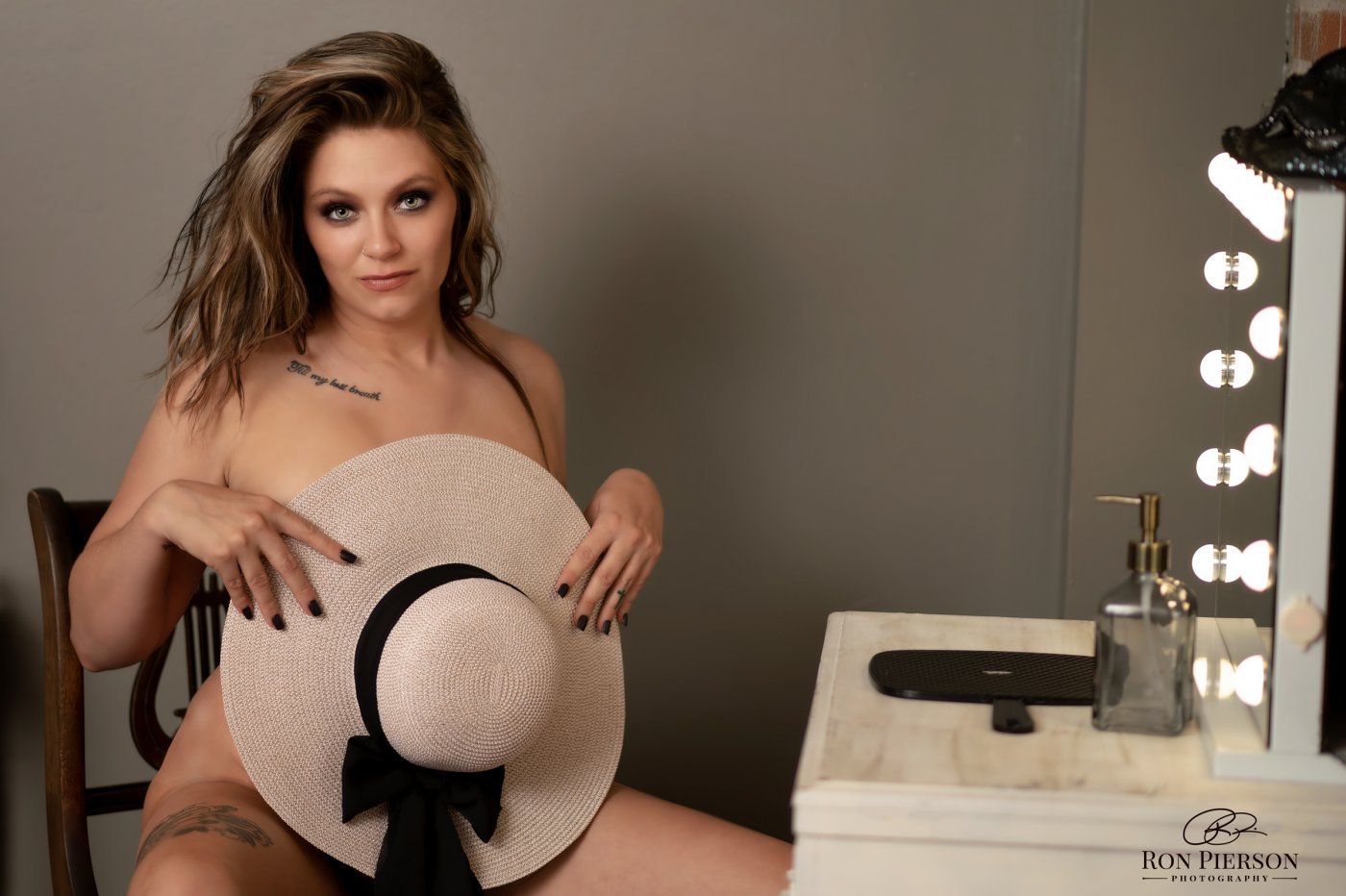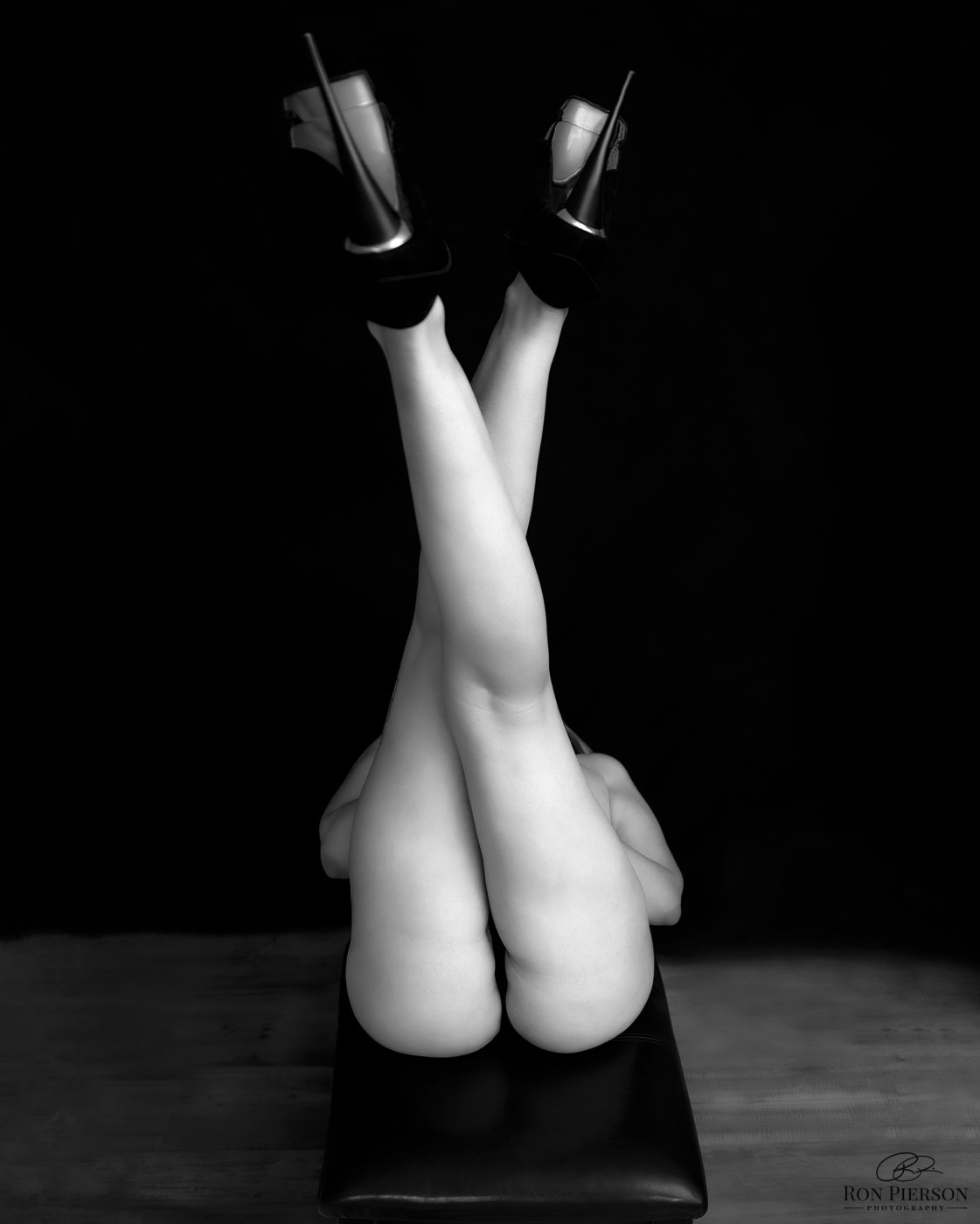 Book Your Session
Unlike virtually every other photographer out there, I don't hide my pricing or make you go through a long process to find the cost of your session, only to discover it comes with a $1200 price tag.

That's not me. Each of my boudoir session packages you'll find listed below along with the price.

I don't charge a separate "studio fee" or "session fee". There is no "buyout" fees for unlimited usage of your photos. In fact there are no hidden fees of any kind.

Each session includes a certain number of images and digital photos. Once your session is complete you can always add as many additional digital photos and prints as you like.
Please arrive at the studio with hair and makeup ready for your session. There is a changing room with lighted vanity if you need to touch up.

Pre-Session Consultation

The best way to find out which package is right for you is to book a Free Pre-Session Consultation. When you come in it gives us the chance to meet one another and work through the fine details of your photo session. This helps to make sure everything goes perfect and you get exactly the types of images you want. I highly recommend this no obligation pre-session consultation for all photo sessions, and especially for new clients who have never photographed with me before. $0 Book Now

Studio Boudoir Packages


My

Signature Boudoir Package

. Typical session is about one hour but I include up to 90 minutes of studio time just in case. Package includes 2 fully edited digital images. $250

Book Now




My

Premier Boudoir Package

.

Typical session is about two hours but I include up to three hours of studio time

just in case. Package includes 5 fully edited digital images. $399

Book Now




My

Elite Boudoir Package

. Typical session is about three hours but I include up to four hours of studio time just in case. Package includes 10 fully edited digital images. $499

Book Now



Location Packages

I'll be happy to photograph your boudoir session at the location of your choosing within 30 minutes of Dothan. Since these sessions require drive and equipment setup time that could be used to book other sessions, remote sessions cost a little more than a studio session. Keep in mind that if the location you choose is a hotel or motel that you are responsible for the room rental charges, they are not included in the package pricing.

To book your Boudoir Session at a location other than the studio, choose the package you want from the Studio Session list above, then choose "Other Location" option on the booking page.

Couples Packages

Looking for a fun and unique experience to share together? A couples boudoir session might be just what you are looking for! Packages are the same as the studio and location packages above. To book your couples boudoir session. choose the package you want from the Studio Session list then choose the "Couples" option on the booking page.

My Boudoir sessions do tend to book up fast, so don't wait. Give me a call, text, or email right now to schedule your pre-session consult and reserve your spot!

Studio and Location sessions available. Custom sessions too with options to fit every budget.

To book or for more information call or text 334-226-2622 or email sessions@ronpierson.com
Book Your Boudoir Photo Session Now