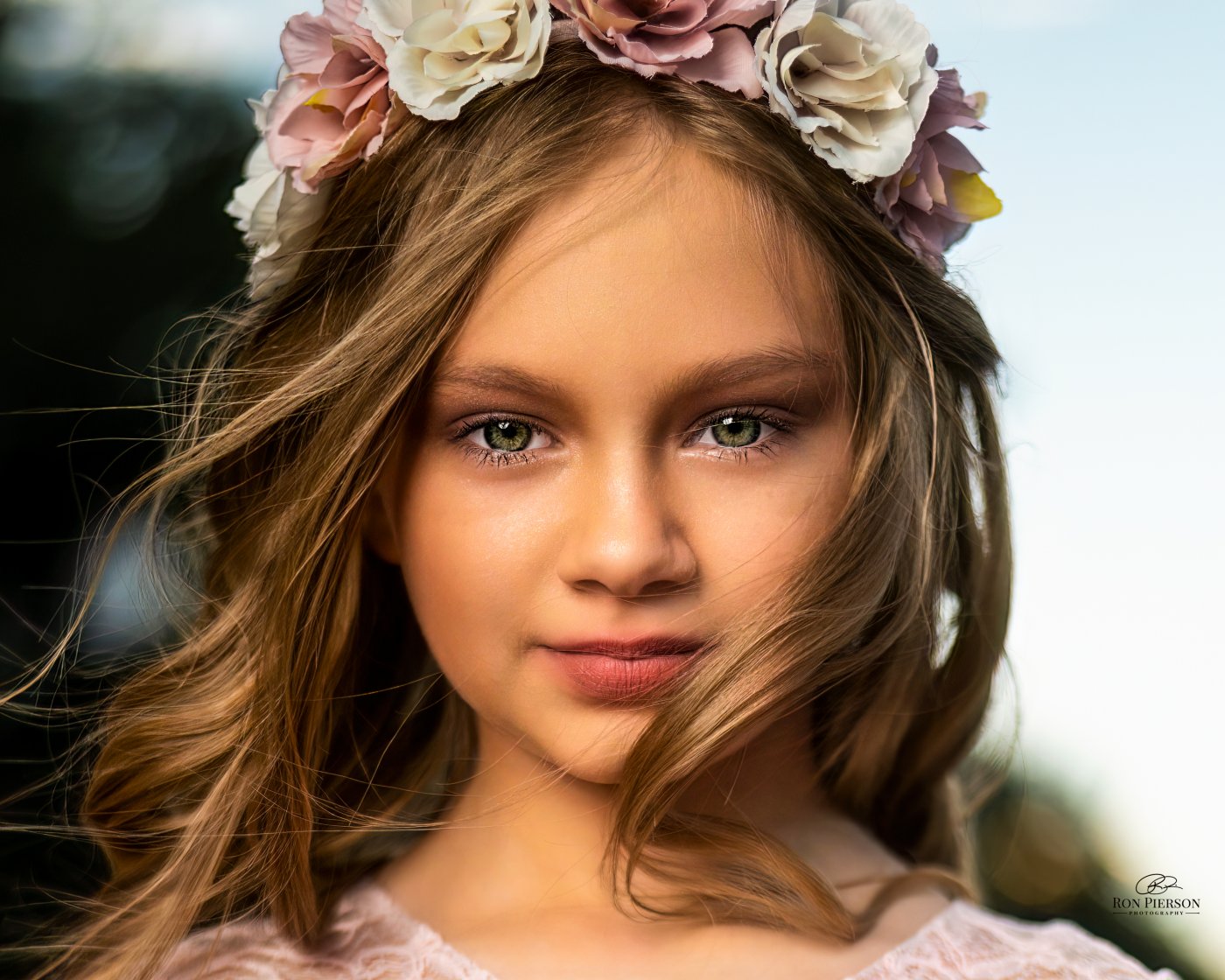 ​
Personal Portrait Photography | Family Portrait Photography

I offer individual Personal Portrait sessions photographed here in my Dothan studio as well as on-location. These sessions are ideal for high school seniors or anyone else and are a great gift idea too!

No matter where your session is held, your portrait session is about one thing and one thing only: you.

Hair and Makeup

Hair and makeup together have a crucial impact on the final look of your image, and can be the difference between a breathtaking photograph and one that is just OK.

Female clients are highly encouraged to come to the session with professional level makeup applied. Some people can do their own hair and makeup and make it look fantastic. Others cannot.

More about hair and makeup.
Studio Sessions

Indoor studio sessions are the ideal location for your portraits for many reasons. First and foremost you don't have to worry about the weather. No matter if it's sizzling hot outside, freezing cold, or pouring rain your studio session can still go on as planned.

Lighting is another consideration. Unlike an outdoor shoot where the sun is the light source, and of course we can't control the sun, studio lighting is fully adjustable so I can put just the right amount of light exactly where I need it. And good lighting makes a great image.

Indoor studio sessions are perfect for capturing dramatic portraits. Deep tones and dark shadows can add drama to your images.

Not all portraits require a photographic background or backdrop. However if you have a specific look in mind for your portrait you can checkout our available backdrops here.

On Location Sessions

Your portrait can also be created at a location of your choosing. This is ideal when you have a specific look in mind that cannot be achieved inside the studio. These sessions are also ideal for senior and activity related portraits.
Creative Location Sessions
Want something out of the ordinary for your portrait? All types of fun and interesting looks are possible with the right makeup, wardrobe, and location. Bring your ideas and let's make them happen. I love creating images that are different and stand out from the rest!

How it Works

If you know what kind of session you want you can go ahead and book it now at the bottom of this page.
Otherwise click the button below to schedule a free pre-session meeting where we'll plan and discuss your upcoming portrait session. We'll go over style ideas and then hone in on the look that you'd like to achieve. Once we've got the overall look we'll figure out the clothing, hairstyle and makeup needed to get us to that look, and set the appointment for your photo session.

Schedule Pre-Session Meeting
Your Session

Your portrait session is your chance to shine. It is your chance to allow the essence of the real you to be captured in a way that you will cherish for many years to come.
This Portrait is no snapshot. It's no selfie. It is you as a work of art.
For studio sessions there is a changing room with vanity station where you can change up your hair or makeup in between looks if you like. Keep in mind that hair and makeup are critical to achieving a beautiful portrait. More information about hair and makeup.

For outdoor sessions I bring along a popup changing tent to give you privacy while changing looks. The changing tent is very convenient, and avoids the awkward changing clothes in a vehicle or driving around trying to find a restroom to change in, which takes away valuable shooting time.
Props (toys, musical instruments, hobby interests, sports equipment, etc) are not only welcome they are encouraged.
After Your Session

Around 7-10 days after your session your photos will be ready. I'll reach out so we can set a time for you to stop by the studio to pick up your fully edited digital photos.

While you are here you'll have the opportunity to review other photos from your session, and if you like you can purchase digital versions or print versions of any of those photos as well.

Small well behaved pets are welcome in all packages and count as a family member.
Schedule Your Portrait Pre-Session Planning Meeting Now.

Schedule Pre-Session Meeting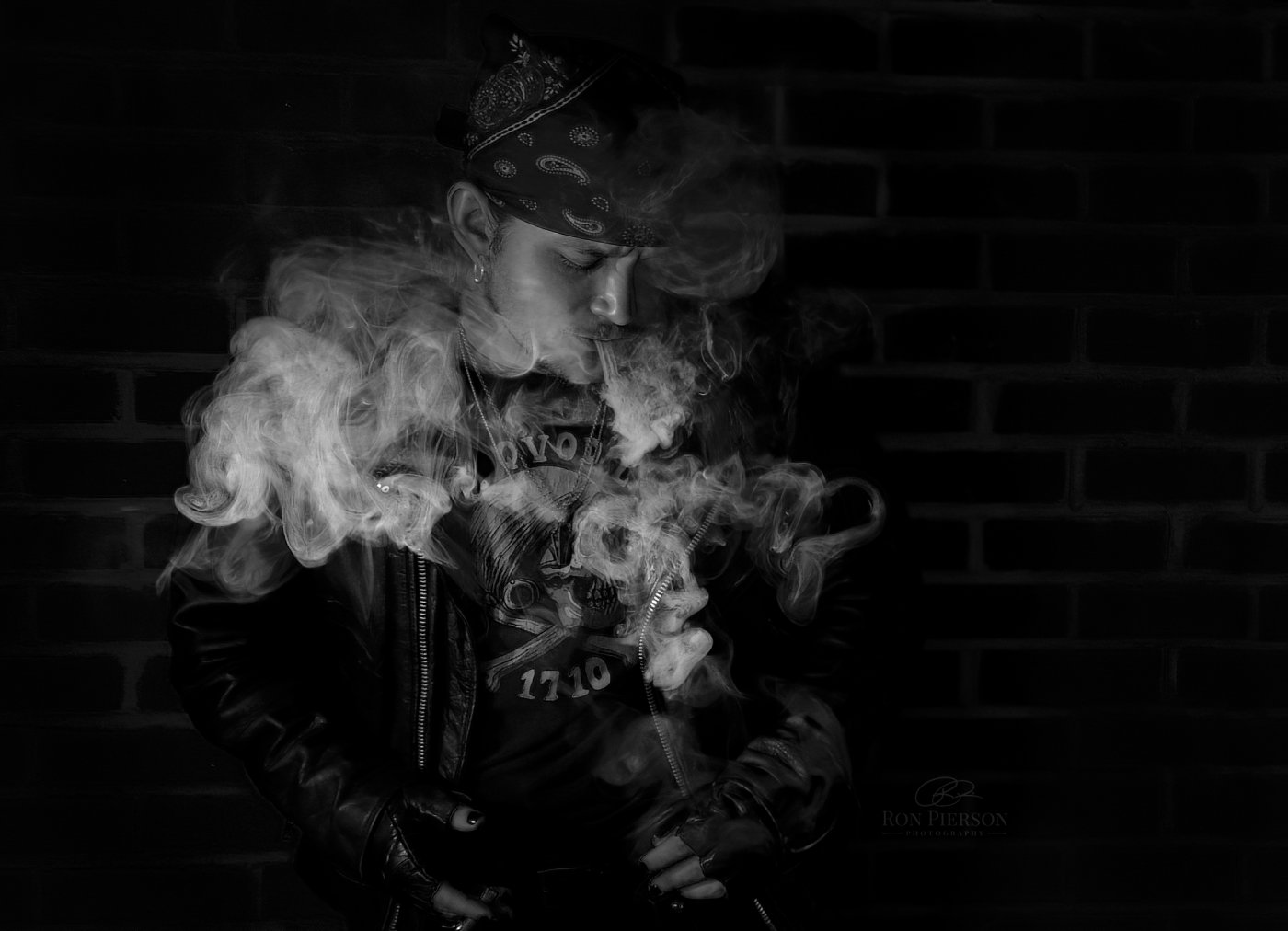 Pre-Session Consultation

The best way to find out which package is right for you is to book a Pre-Session Consultation. When you come in it gives us the chance to meet one another and work through the fine details of your photo session. This helps to make sure everything goes perfect and you get exactly the types of images you want. The cost for your pre-session consultation is deducted from your photosession cost. Book Now

Personal and Senior Portrait Packages


Studio Portraits. My typical portrait session lasts around one hour but can go longer since I don't consider a session over until I know we have many great images to choose from. Portrait sessions start as low as $169. Schedule your pre-session consultation now where we will discuss and plan your portrait session. The pre-session fee is deducted from your session cost.

Book Now




Location Portraits. Portraits at a park or other location are also available. Schedule your pre-session consultation and we'll plan the look and location for your portraits. The pre-session fee is deducted from you session cost.

Book Now





You can add additional photos to any package for a small fee

Creative and Storybook Personal Portrait Packages
Limited only by your imagination. These elaborate special sessions are custom designed and planned just for you. Unique clothing and props bring your story to life.
Studio Creative Portraits

. My typical session for creative portraits lasts around ninety minutes but can go longer since I don't consider a session over until I know we have many great images to choose from. Schedule a pre-session consultation and we'll plan the unique look for your creative portrait session. Your pre-session consultation fee is deducted from your session cost.

Book Now

Location Creative Portraits

. On location creative portraits are available at various locations. Schedule a pre-session consultation and we'll plan a photoshoot to give you the unique creative portrait you are looking for. The cost of your pre-session consultation is deducted from your session cost.

Book Now





You can add additional photos to any package for a small fee
Book Your Personal Portrait Session Now