NOW BOOKING

Your Senior Portrait as Art

A lot of senior portraits are pretty much the same. Yours doesn't have to be.
As the only photographer in the Wiregrass area specializing in classically inspired Fine Art Senior Portraits, I'll capture this important time of your life in a beautiful, timeless photograph that you and your family will be proud to display in your home and cherish for decades to come.
My Dothan studio is full of beautiful gowns and accessories to help turn your Senior Portrait into a memorable work of art.
I photograph seniors year-round, so it's never to early or too late to book your Senior Portrait session with me.
For more information or to book your session call or text (334) 226-2622 or message me at ron@ronpierson.com
- P.S. I photograph traditional senior portraits as well :)​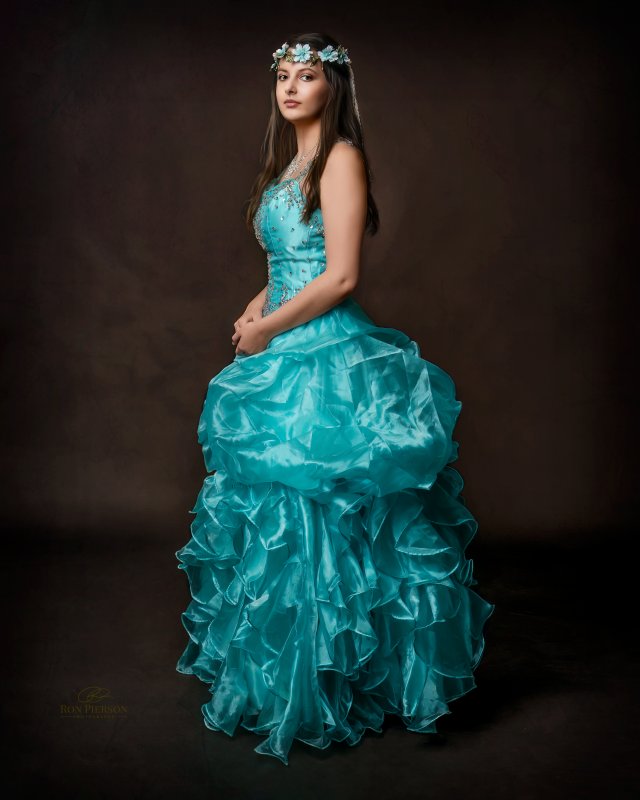 Hello!

I'm Ron Pierson and my goal is to create for you that once-in-a-lifetime portrait that you'll cherish for years to come and the headshot that gets you noticed and lets you stand out from the crowd.

My photo sessions are free flowing and open to fun and experimentation. Oftentimes I've found that this approach results in much better photos than a typical stuffy by-the-numbers studio session.

Creating the perfect headshot, or the perfect portrait, is no easy task. Many different elements must be guided precisely into place, otherwise the end result is nothing more than just another snapshot.

And snapshots are a dime a dozen.

If you need your headshot to be captivating, your portrait to be a work of art, and not just another snapshot, then book a session with me today.

I hope to see you soon.
​