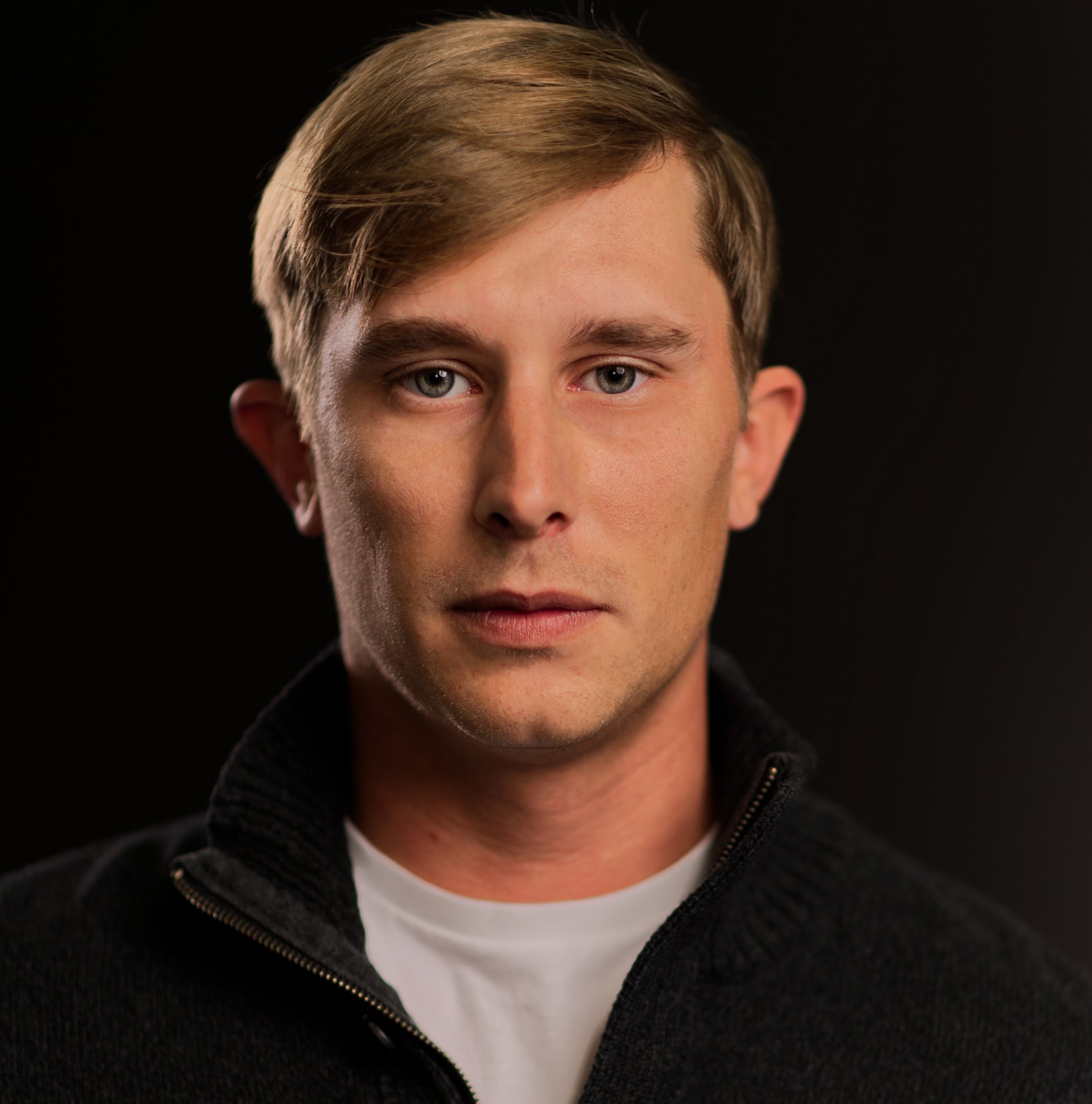 For Business, Pageants, Models, & Actors
Not all headshots should be created alike. That's why I offer several headshot package choices which I have customized according to your needs. All of my headshot packages include gentle retouching where I will remove common skin blemishes, sharpen your eyes and whiten your teeth as needed. Heavier editing or no editing at all are also options.

My Business Headshots are ideal for business owners and corporations and allows you to present a professional headshot on your social media, business website or business card at a very reasonable cost. For larger companies a group rate is also available.
My Model and Actor headshots include extra studio time that is needed to capture the additional looks this type of work demands. These packages are ideal for capturing multiple expressions and poses and allow for an outfit change as well.
My Pageant headshot package is my most comprehensive package and it allows for multiple outfit changes, looks, and poses. For pageants I'll take a large number of photos and you can choose the image(s) that you like best for me to edit. A number of my headshot images have resulted in Miss Photogenic wins for my clients!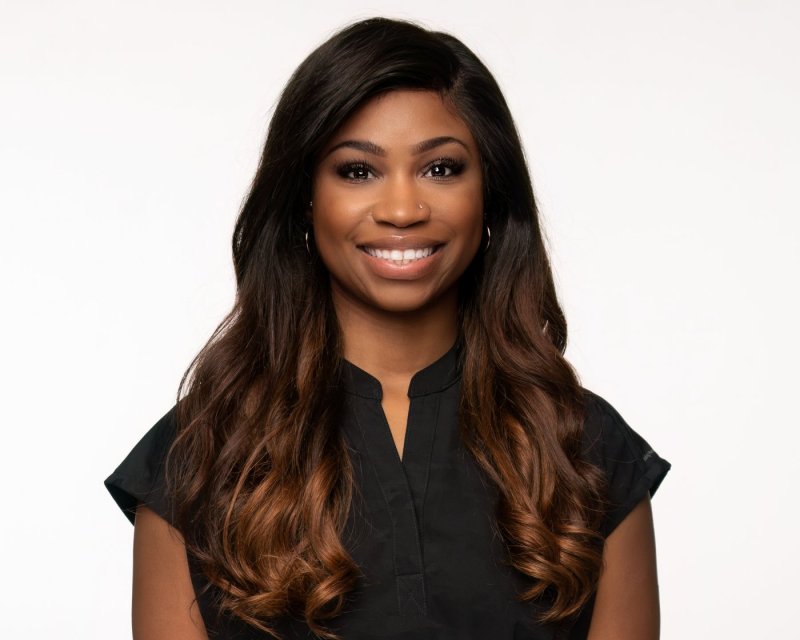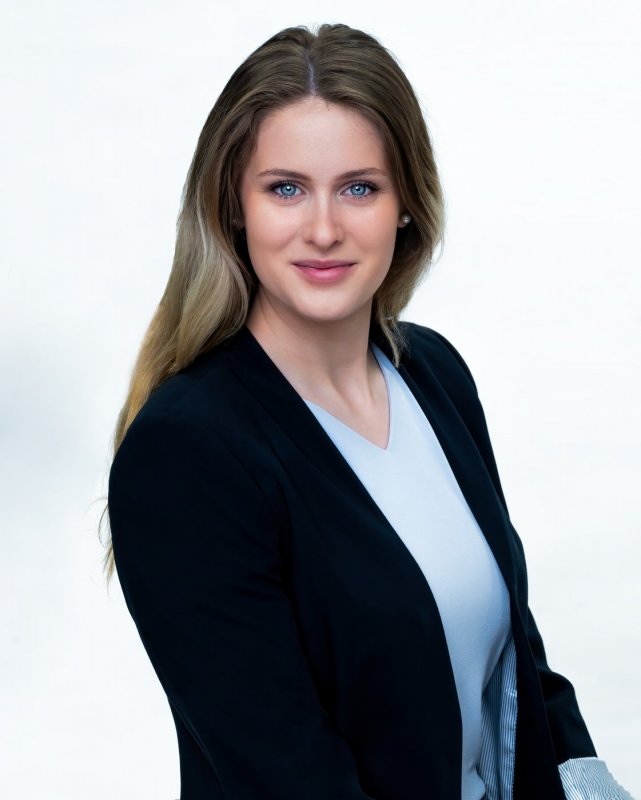 Benefits of a Professional Headshot for Business
A quality headshot is a must-have for professionals of all types.
Are you on LinkedIn, Facebook, or Instagram? Then you need a professional quality headshot.

Do you have business cards or a website? You need a professional quality headshot.

In the business world a professional quality headshot is expected, and it's not something you want to be without or cheap out on.

Do you rely on other streams to get noticed, for example Instagram, Facebook, or even LinkedIn? Competition is fierce and you simply can't compete effectively without a professional quality headshot.

Pageants, Models, and Actors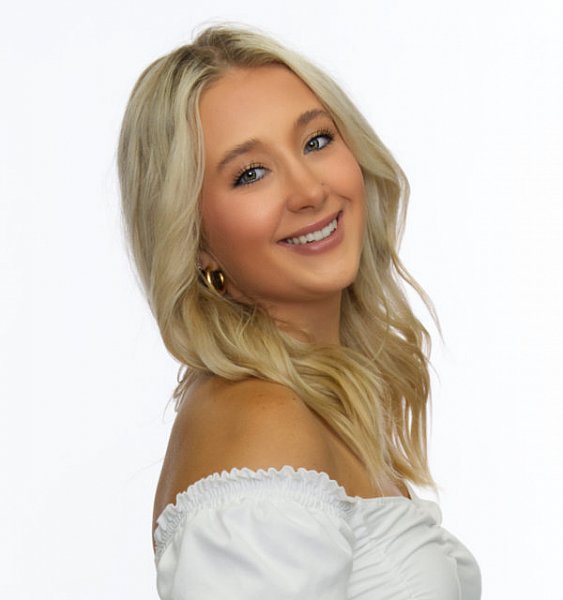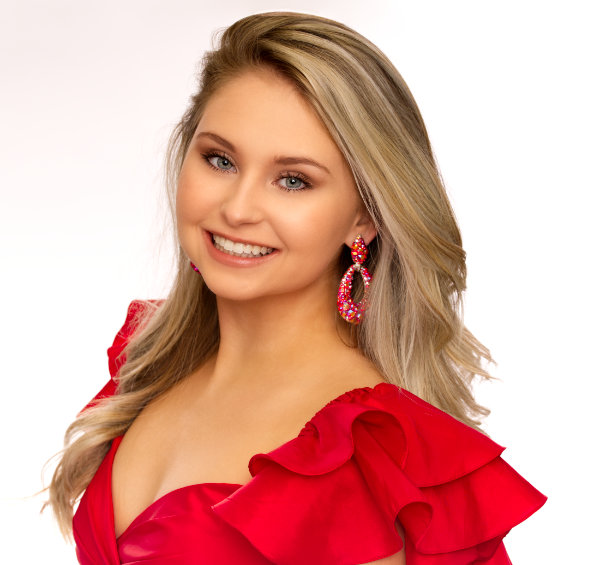 Benefits of a Professional Headshot for Pageants, Models, and Actors
As an aspiring model or beauty queen your headshot is without a doubt your single most important investment. Your headshot is key to landing that very first gig.
And for established models and actors your headshot is what gets you jobs and keeps you working. The people who give you work and feed your career - casting directors and modeling agencies - use headshots every single day to decide who to call in for auditions, and who to pass by.
Do you rely on other streams to get noticed, for example Instagram, Facebook, or even LinkedIn? Competition is fierce and you can't compete without a quality professional headshot.

Before Your Appointment
Once you have scheduled your headshot session I will call you prior to your appointment to go over a few details and answer any questions you may have.
Day of Your Session
My headshot shoots are casual, fun and provide great results. They typically last about 45 minutes, with the first 15 minutes or so devoted to instruction and preparation.

For studio headshots you will be able to immediately see and choose your favorite(s) from the images that were captured during your session in the studio. Your chosen final images will be ready in about seven to ten working days. If you need them faster call and I may be able to make special arrangements.

For headshots on location, approximately three to seven days after your headshot session you will receive an email that contains a session code and instructions on how

you can view the images from your session.

Your chosen final images will then be available in about seven to ten additional working days.
Even though only your head and upper torso will be visible in the final image, most people find it helpful to fully dress for the part. In other words, if you're wearing a shirt and tie, you don't want to be wearing shorts. Dressing from head to toe for your photo makes you feel more confident, which always shows in the final image.

Please arrive at the studio ready for your session, with hair, makeup and clothing ready and prepped. There is a changing room with lighted vanity if you need to touch up your makeup or hair.

After Your Session
My headshot packages include "full but gentle" retouching of your headshot images at no additional cost. This retouching includes skin smoothing and removal of most skin blemishes along with eye and teeth brightening. You can of course choose not to have your images retouched if you prefer.
Once you have viewed your proofs and you are happy you will be able to pay any balance due. You'll then receive a second email with a link to download your finalized full resolution images complete with copyright so that you may use them in any way you wish. I do retain the right to use the images on my website and/or in my marketing.

Your image files can be instantly uploaded and shared to any social media. Printed photos are also available here in the studio. Contact me for more information or to place an order.


Pricing

I don't hide my pricing or make you go through a long process to find the cost of your session.

Each of my headshot session packages you'll find listed below along with the price.

I don't charge a separate "studio fee" or "session fee". There is no "buyout" fees for unlimited usage of your photos. In fact there are no hidden fees of any kind.

Each session includes a certain number of images and digital photos. Once your session is complete you can always add as many additional digital photos and prints as you like.
Studio Headshot Packages
Free On-Site Wardrobe
Need a headshot but don't have suitable clothing to wear for it?
Not to worry, I've got you covered.
With a large selection of tops and jackets for both men and women, chances are good you'll find just what you need to make that perfect impression. And there's no charge to use them.