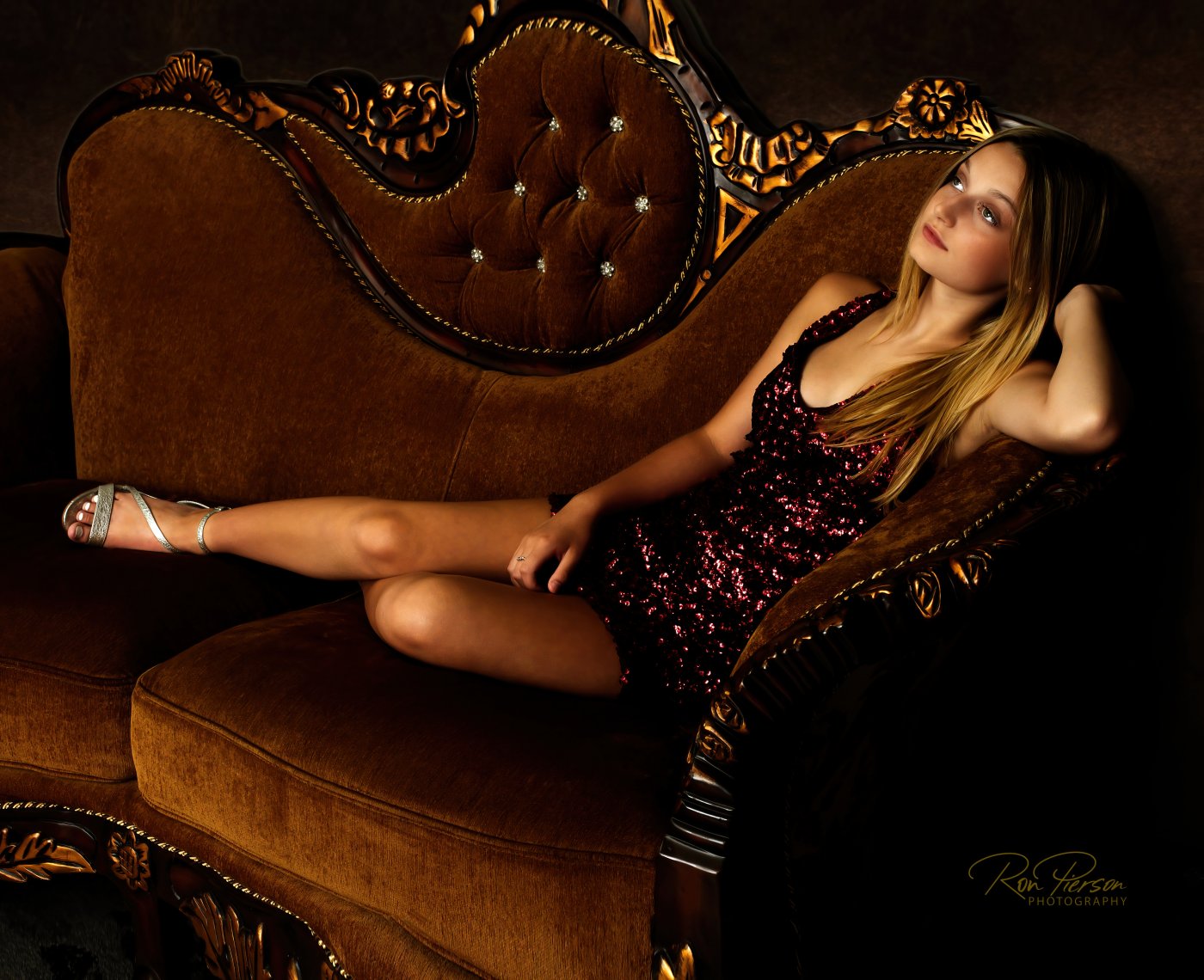 Fine Art Photo Portraiture for Children and Families

Are you looking for the ultimate family heirloom? Something you'll be proud to display in your home for generations to come? There's nothing better than a Fine Art Portrait.

Fine Art Photo Portraits go a step beyond traditional photography in that they are meticulously planned and posed and then edited in a way so that the final image has a high end dreamy quality resembling the blending of an oil painting and a photograph.

Fine Art Photographs make exquisite gifts and are simply gorgeous when printed on a large canvas, making them the perfect choice for hanging in the living room, bedroom, or above the fireplace.

Dresses and Shoes Galore

Not sure if you have the right clothing for a Fine Art Portrait? Not to worry.

My studio is filled with hundreds of dresses and gowns in a wide range of styles and sizes to choose from here at the studio, and more than a hundred pairs of shoes to go with them as well. For the guys we have a selection of jackets, shirts and pants. We'll help you create just the right look for this once in a lifetime experience.

Our studio clothing and shoes are free to use during your session.

Of course you are always welcome to bring your own clothing items to wear. We'll go over all the details about clothing and shoe choices during your pre-session meeting.

Our studio is equipped with a changing room and vanity station so you can change up your hair or makeup in between looks if you like.

Beautiful Sets and Props

From simple benches and stools to our lavish Victorian sofa, we'll create the perfect set for your Fine Art Photo. We've got plenty of props to embellish your look too, like hats, scarves, and jewelry.
Hair and Makeup

Hair and makeup together have a crucial impact on your final look, and can be the difference between taking home a breathtaking photograph or one that is just OK.

Female clients fifteen and over are highly encouraged to come to the session with professional level makeup applied. Some people can do their own makeup and make it look fantastic. Many cannot.

Generally I don't recommend any makeup whatsoever for children under about twelve years of age, unless the shoot is for a pageant or competition. More information about hair and makeup.

Your Session

Your Fine Art Portrait session is you as a work of art. It is your chance to shine and allow the essence of the real you to be captured in a way that you will cherish for many years to come.

Depending on the package you choose and other factors, your Fine Art Portrait Session can take as little as forty-five minutes or as long as two hours. I won't rush you out the door because your time is up. I don't consider the session over until I am sure that I have captured the perfect image for you.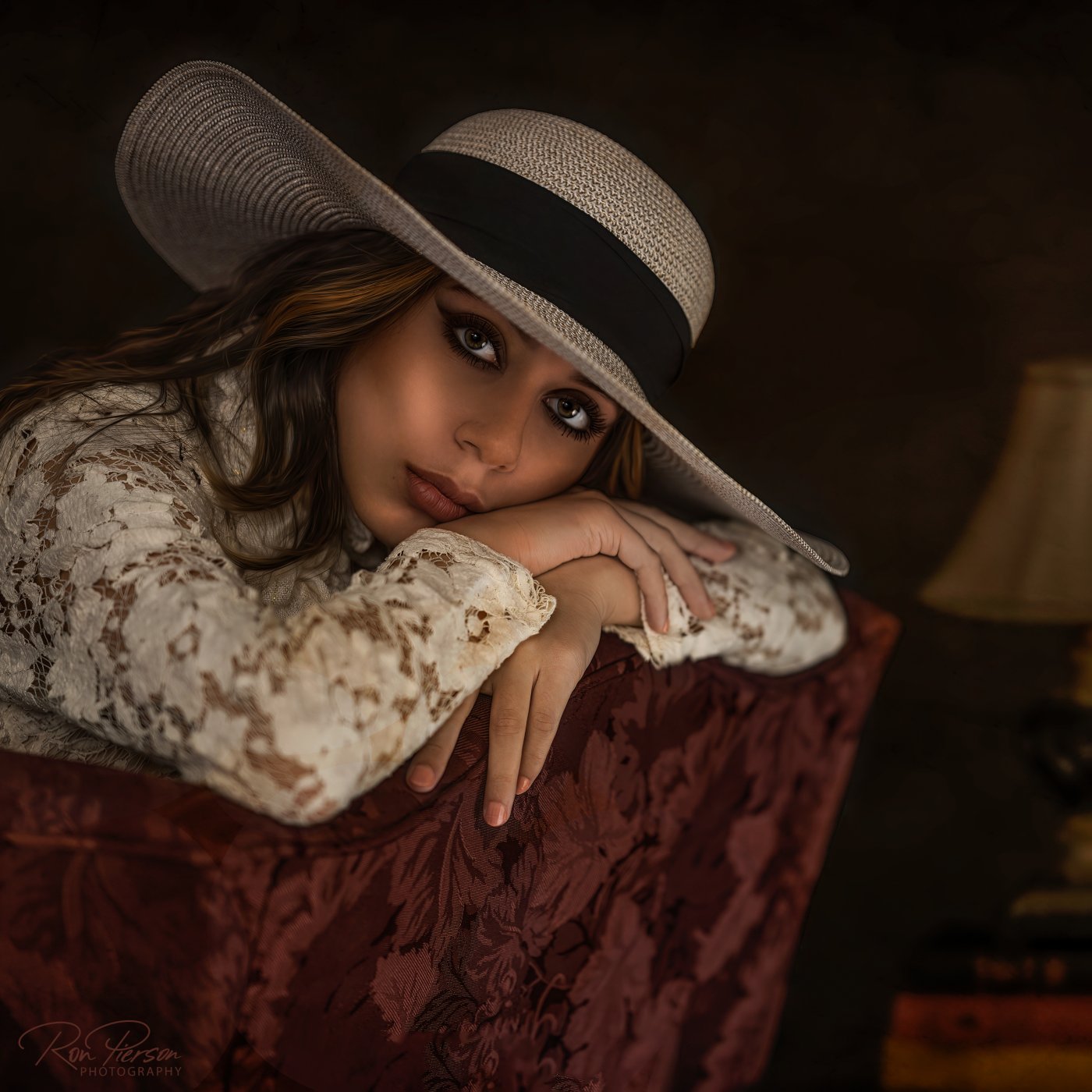 How It Works

Click the button below to schedule your free pre-session meeting where we'll plan and discuss your upcoming Fine Art Portrait session. We'll go over style ideas and then hone in on the look that you'd like to achieve. Once we've got the overall look we'll figure out the clothing, hairstyle and makeup needed to get us to that look, and set the appointment for your session.

Schedule Pre-Session Meeting
Your Session

A Fine Art Portrait is no snapshot. It is no selfie. It is you as a work of art.
Our studio is equipped with a changing room and vanity station where you can change up your hair or makeup in between looks if you like.

Props (toys, musical instruments, hobby interests, sports equipment, etc) are not only welcome they are encouraged.
After Your Session

Around 7-10 days after your session your photos will be ready. I'll reach out so we can set a time for you to stop by the studio to pick up your fully edited digital photos.

While you are here you'll have the opportunity to review other photos from your session, and if you like you can purchase digital versions or print versions of any of those photos as well.

On Location Fine Art Portraits
limited availability, certain restrictions apply, clothing, accessories, sets, props not included you must supply, within 30 minutes of my Dothan studio. Add $300.
Small well behaved pets are welcome in all packages and count as a family member.
Schedule Your Fine Art Portrait Pre-Session Meeting Now.

Schedule Pre-Session Meeting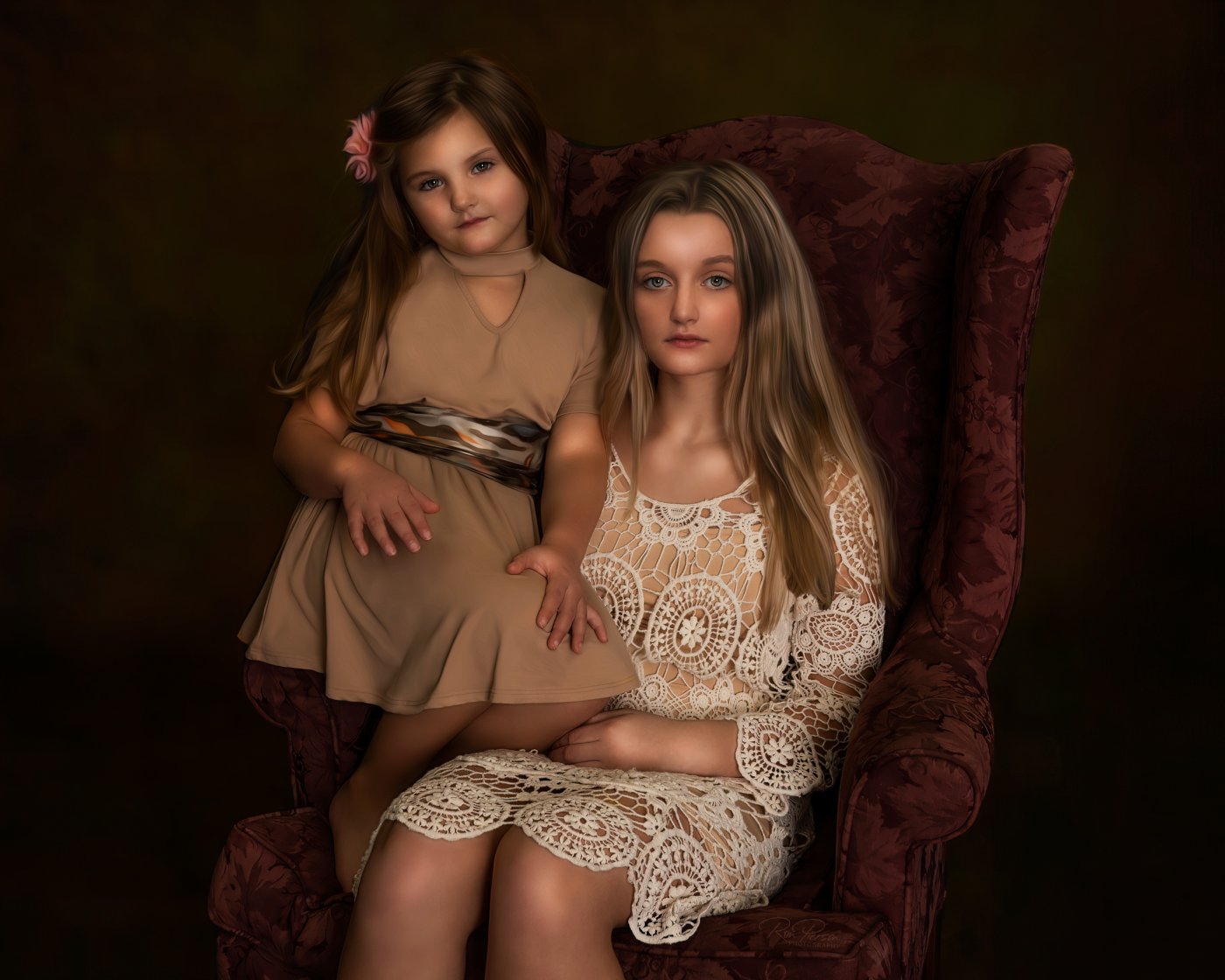 Pre-Session Consultation

The best way to find out which package is right for you is to book a Free Pre-Session Consultation. When you come in it gives us the chance to meet one another and work through the fine details of your photo session. This helps to make sure everything goes perfect and you get exactly the types of images you want. I highly recommend this no obligation pre-session consultation for all photo sessions, and especially for new clients who have never photographed with me before. $0 Book Now