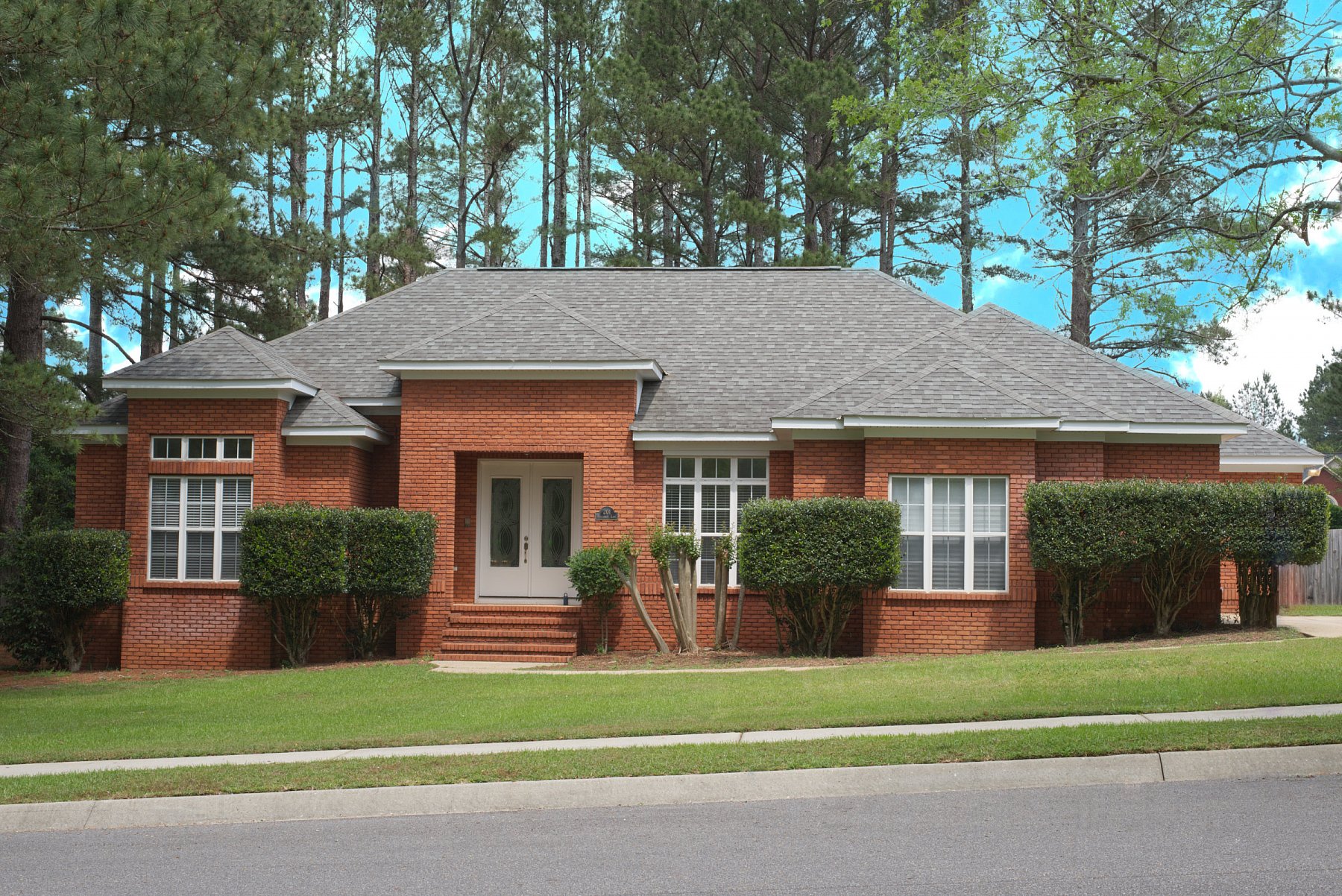 Photos That
Make Your House Shine
Competition in the housing market is fierce. If you want your property to sell, you need to stand out from the rest. Don't settle for cell phone photos. Our professionally created images will capture the true essence of your home in all it's glory, and help your house to shine brighter than the competition.

No matter if your house is for sale by owner or you are a real estate agent looking for listing photos, I can deliver photos that make a difference.

The details:

The base package includes 12 photos, and is suitable for most homes. 10 photos are of the home interior, with 1 photo of each important room in your home. Some large rooms may require 2 photos to cover the room adequately.

The remaining 2 photos are of the home exterior, typically 1 photo of the front and 1 of the back.

Homes with lanais or pools will likely want additional photos of these areas, as will homes with outstanding features such as those with a home theater or library.

You will have the option to add additional photos when you click the Book Now button below.

Book Now