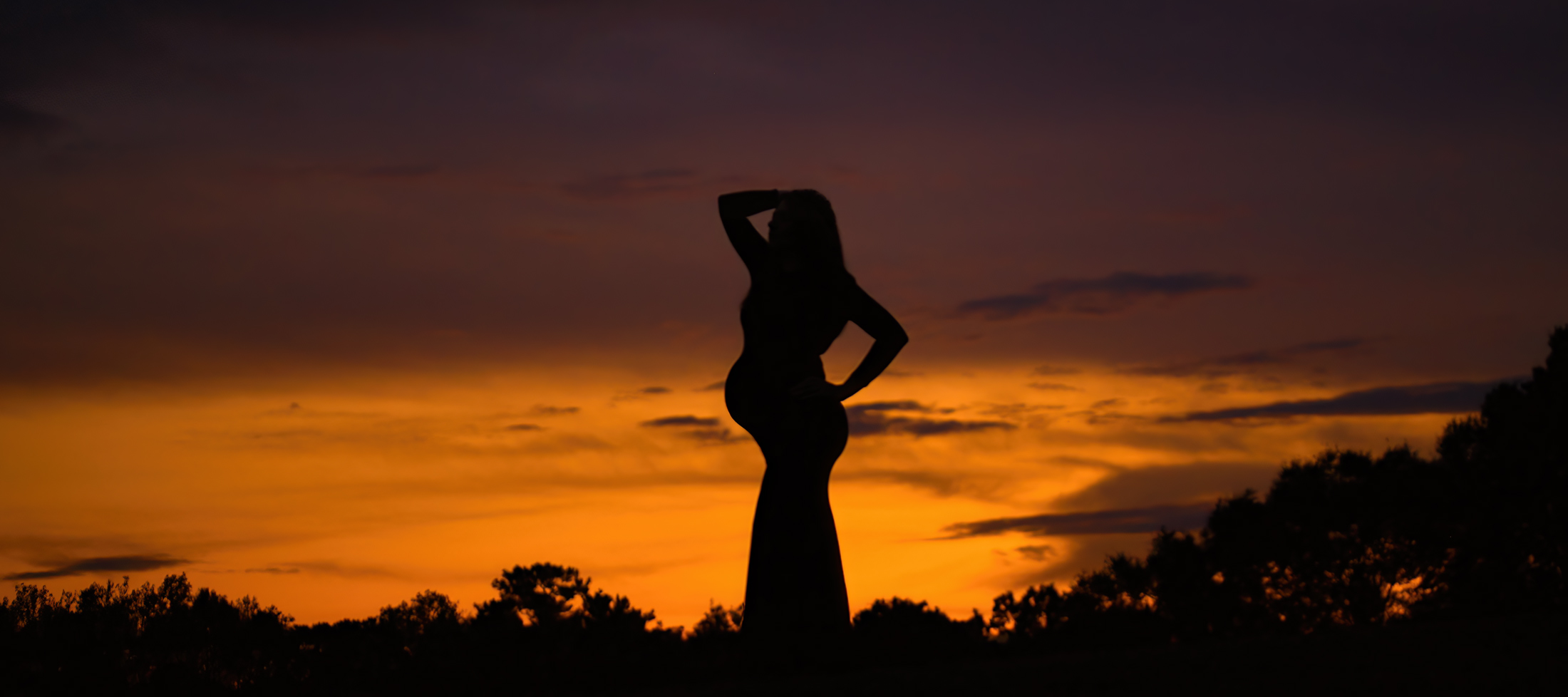 Maternity, Newborn, Engagement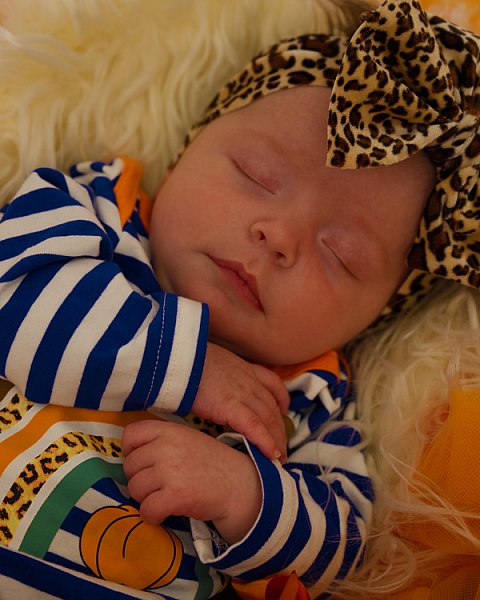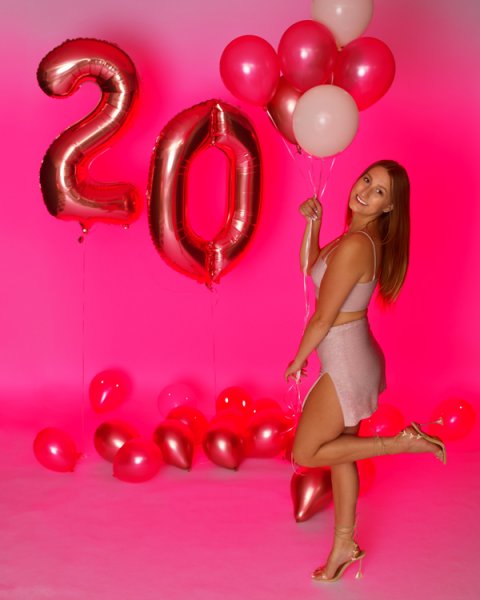 Photography To Mark Those Special Moments In Your Life
If you've got something special you want to commemorate or celebrate my Life Event Portrait packages are just the thing!

Life Event Portraits are ideal for celebrating your maternity or new baby as well as your birthday, anniversary, engagement, Valentines day, Christmas or any other special day or life event.

Life Event Sessions
Life Event Portraits can be created in the studio or outdoors. Typically sessions for birthday, anniversary, Christmas and Valentines day are photographed in the studio, while maternity Life Events are usually photographed outdoors.

Each session includes a certain number of images and digital photos. Once your session is complete you can always add as many additional digital photos and prints as you like.
How it Works

Click the button to schedule your free pre-session meeting where we'll plan and discuss your upcoming photo session. We'll go over style ideas and then hone in on the look that you'd like to achieve. Once we've got the overall look we'll figure out the clothing, hairstyle and makeup needed to get us to that look, and set the appointment for your session.

Schedule Pre-Session Meeting
Your Session

For studio sessions there is a changing room with vanity station where you can change up your hair or makeup in between looks if you like. Keep in mind that hair and makeup are critical to achieving a beautiful portrait. More information about hair and makeup.

For outdoor sessions I bring along a popup changing tent to give you privacy while changing looks. The changing tent is very convenient, and avoids the awkward changing clothes in a vehicle or driving around trying to find a restroom to change in, which takes away valuable shooting time.
Props (baby items, family items, hobby interests, etc) are not only welcome they are encouraged.
After Your Session

Around 7-10 days after your session your photos will be ready. I'll reach out so we can set a time for you to stop by the studio to pick up your fully edited digital photos.

While you are here you'll have the opportunity to review other photos from your session, and if you like you can purchase digital versions or print versions of any of those photos as well.

Small well behaved pets are welcome in all packages and count as a family member.
Schedule Your Life Event Pre-Session Planning Meeting Now.

Schedule Pre-Session Meeting