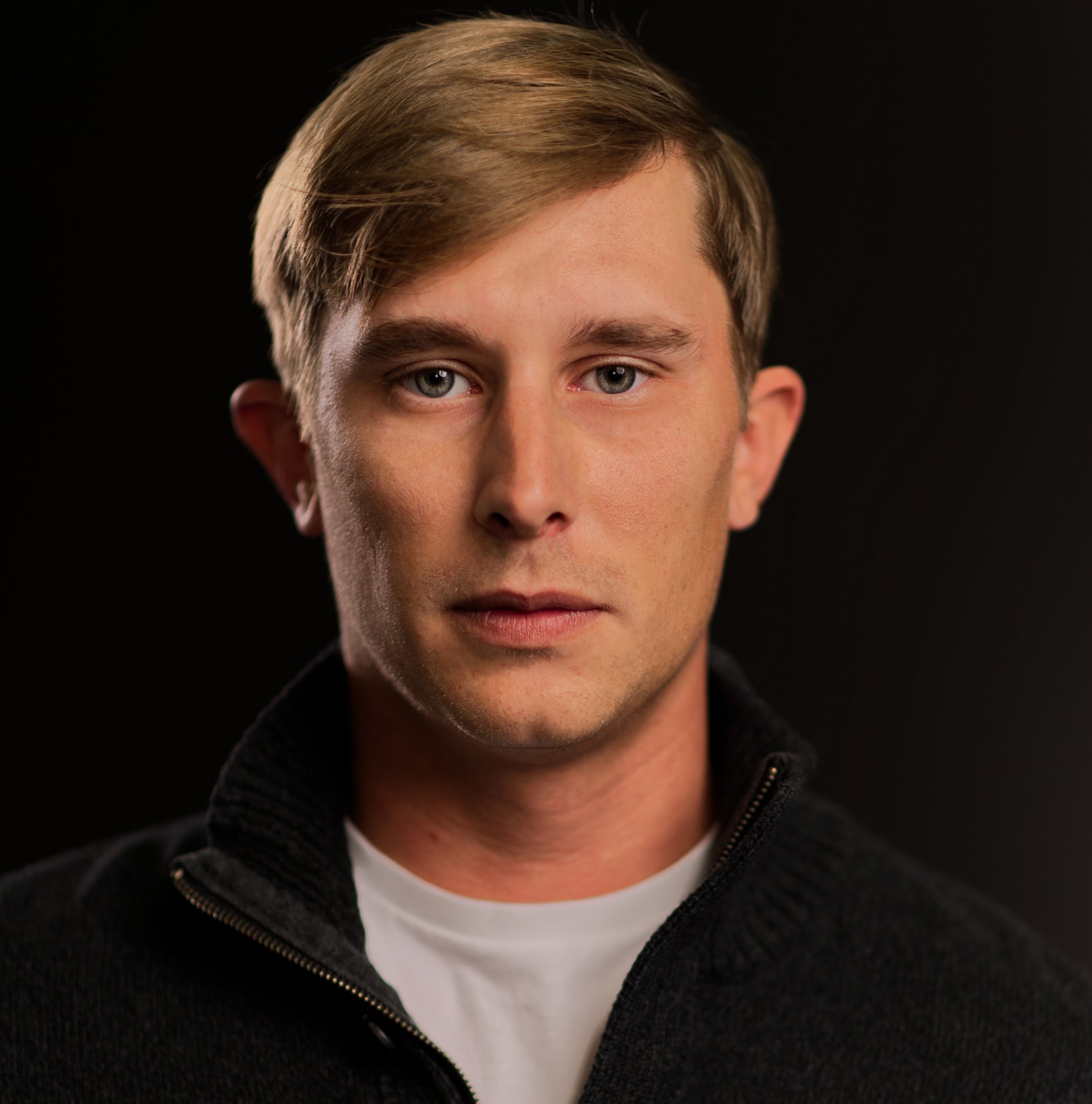 For Business Professionals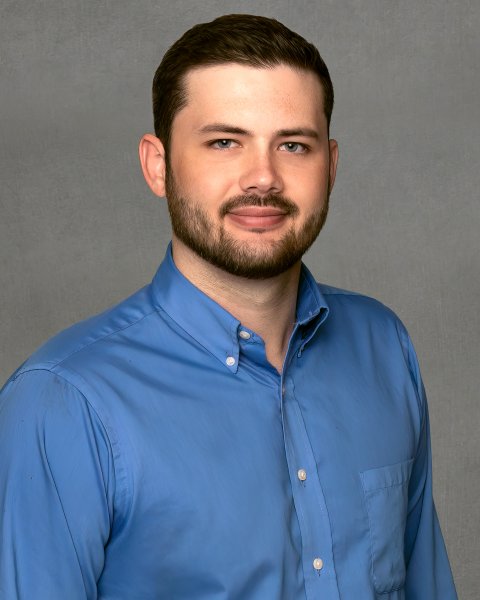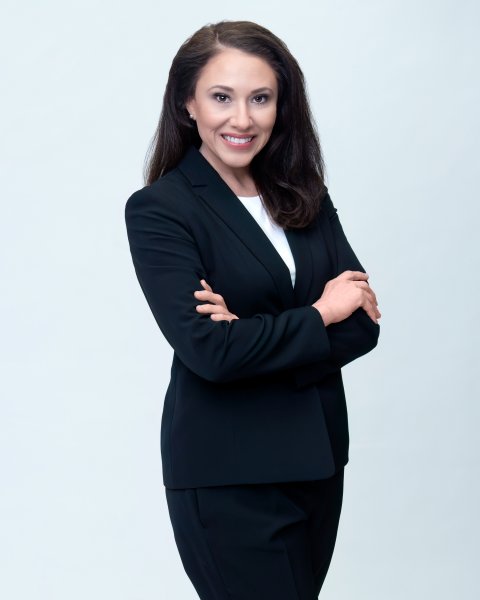 Benefits of a Professional Headshot for Business
A headshot is a must-have for professionals of all types.
Are you on LinkedIn, Facebook, or Instagram? You need a quality headshot.
Do you have business cards or a website? You need a quality headshot.
In the business world a quality headshot is expected, and it's not something you want to be without.

Do you rely on other streams to get noticed, for example Instagram, Facebook, or even LinkedIn? Competition is fierce and you can't compete without a quality professional headshot.

Other Types of Headshots​

Looking for a Pageant, Model, or Actor headshot? Click here for more information or to book a Pageant, Model or Actor headshot. ​

Before Your Appointment
Once you have scheduled your headshot session I will call you prior to your appointment to go over a few details and answer any questions you may have.
Day of Your Session
My headshot shoots are casual, fun and provide great results.

For studio headshots you will be able to immediately see and choose your favorite(s) from the images that were captured during your session in the studio. Your chosen final images will be ready in about seven to ten working days. If you need them faster call and I may be able to make special arrangements.

Even though only your head and upper torso will be visible in the final image, most people find it helpful to fully dress for the part. In other words, if you're wearing a shirt and tie, you don't want to be wearing shorts. Dressing from head to toe for your photo makes you feel more confident, which always shows in the final image.

Please arrive at the studio ready for your session with hair, makeup and clothing ready and prepped. There is a changing room with lighted vanity if you need to touch up your makeup or hair.

After Your Session
My headshot packages include "full but gentle" retouching of your headshot images at no additional cost. This retouching includes skin smoothing and removal of most skin blemishes along with eye and teeth brightening. You can of course choose not to have your images retouched if you prefer.
Once you have viewed your proofs and you are happy you will be able to pay any balance due. You'll then receive a second email with a link to download your finalized full resolution images complete with copyright so that you may use them in any way you wish. I do retain the right to use the images on my website and/or in my marketing.

Your image files can be instantly uploaded and shared to any social media. Printed photos can also be ordered here in the studio. Contact me for more information or to place an order for photo prints.


Pricing

The pricing below is for a typical corporate or business headshot. If you are looking for model, actor, or pageant headshot information click here instead.

I don't hide my pricing or make you go through a long process to find the cost of your headshot.

Each of my headshot session packages you'll find listed below along with the price.

I don't charge a separate "studio fee" or "session fee". There is no "buyout" fees for unlimited usage of your photos. In fact there are no hidden fees of any kind.

Each session includes a certain number of images and digital photos. Once your session is complete you can always add as many additional digital photos and prints as you like.
Studio Headshot Packages


The

Standard Business Headshot Package

. Typical session is about ten to fifteen minutes but I include up to thirty minutes of studio time just in case. Package includes 1 fully edited Headshot image of your choice. $149

Book Now




The

Double Business Headshot Package

. Typical session is about fifteen to thirty minutes but I include up to fourty-five minutes of studio time just in case. Package includes 2 fully edited Headshot images of your choice. $199

Book Now




The

Triple Business Headshot Package

. Typical session is about thirty minutes but I include up to fourty-five minutes of studio time just in case. Package includes 3 fully edited Headshot images of your choice. $229

Book Now



Group Packages

Group package rates are available for 3 or more people getting headshots in the studio during the same session. One finalized headshot image for each person in the group.




Studio Group Headshot

package, one look, same background, 15 minutes each, 1 fully edited digital Headshot image, $99 per person

Book Now




Location Packages

For your convenience headshot sessions can also be booked for your location instead of in the studio for an additional cost to cover travel and location setup and tear down of equipment.

For locations within the city limits of Dothan the fee is $150. If your location is outside of the city limits the fee is $250 for locations up to 45 miles of travel from Dothan. This extended area includes Ozark, Daleville, Enterprise and Marianna, FL to name a few.

The location charge is a single one-time additional charge regardless of the number of people getting headshots.

To book your location headshots simply book the session of your choice through one of the links above and I will add the additional location charge to your session balance.
Free On-Site Wardrobe
Need a headshot but don't have suitable clothing to wear for it?
Not to worry, I've got you covered.
With a large selection of tops and jackets for both men and women, chances are good you'll find just what you need to make that perfect impression. And there's no charge to use them.
Available for in-studio headshot sessions only.
About Professional Headshots

A professional headshot is important as it provides an initial impression of you to potential employers, colleagues and other professional contacts. It shows that you care about being professional. Plus, a headshot puts a face to your name and helps people remember who you are.
Professional headshots are ideal for people in a wide variety of industries, including corporate executives, entrepreneurs, lawyers, doctors, real estate agents, and actors. Additionally, anyone who is looking to build a personal brand or is seeking to create a professional online presence may benefit from a professional headshot.
Your professional headshot can be used in a variety of ways. It can be used for professional purposes, such as on business cards, websites, and resumes. It can also be used in print media such as newspapers, magazines, and brochures. Moreover, professional headshots can be used on social media profiles, online portfolios, and job boards. Professional headshots are also often used in marketing and advertising campaigns.
Your professional headshot photo is a great way to show people your best self. It helps potential employers, colleagues, and clients get a better sense of who you are before they've even had a chance to meet you. It also gives people a visual representation of your professional self, which is especially important if you're submitting resumes, job applications, or creating a professional social media presence.
I typically recommend wearing a more conservative outfit for your professional headshot. You should choose colors that are muted and avoid clothing that is too bright or busy. Opt for a collared shirt, or blouse, or blazer and layer it with complementary colors. Wear dress pants, a skirt, or a dress in neutral colors such as black, navy, or gray. Avoid anything that is too revealing or distracting. The best clothing is clothing that is smart yet comfortable and is free of large logos or patterns.
If possible you may want to consider completing your look with professional hairstyling and natural looking makeup. That way, you'll look polished and professional for that all-important headshot.
It is often recommended to get a professional headshot taken every year to ensure an up-to-date representation of your look and personality. If you experience any major changes in your appearance or lifestyle, you should consider getting an updated headshot sooner. Professional headshots can also be switched out at intervals to reflect the changing nature of your profession. A headshot should represent the current version of you.
I can deliver your professional headshot either in digital form, or as a print, or both. Which one you need depends on how you plan to use the headshot. Digital photos can be easily shared online and are also ideal for use on social media or websites, while prints can be used as a physical copy to include in resumes or portfolio books. Think about your current and future needs for the headshot and decide what makes the most sense for you.

Choose a link above to book your headshot now or call (334) 226-2622 or message bookings@ronpierson.com