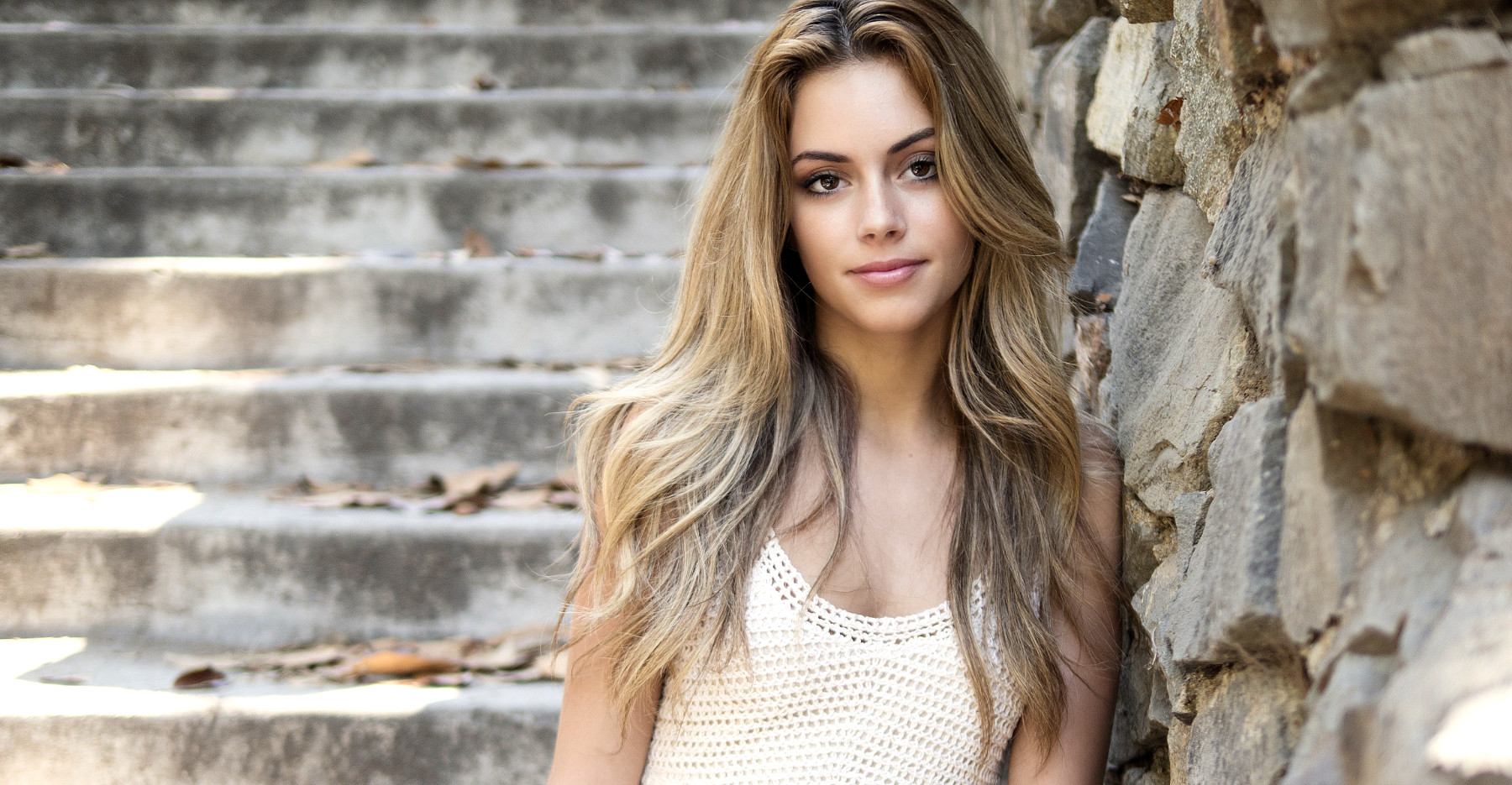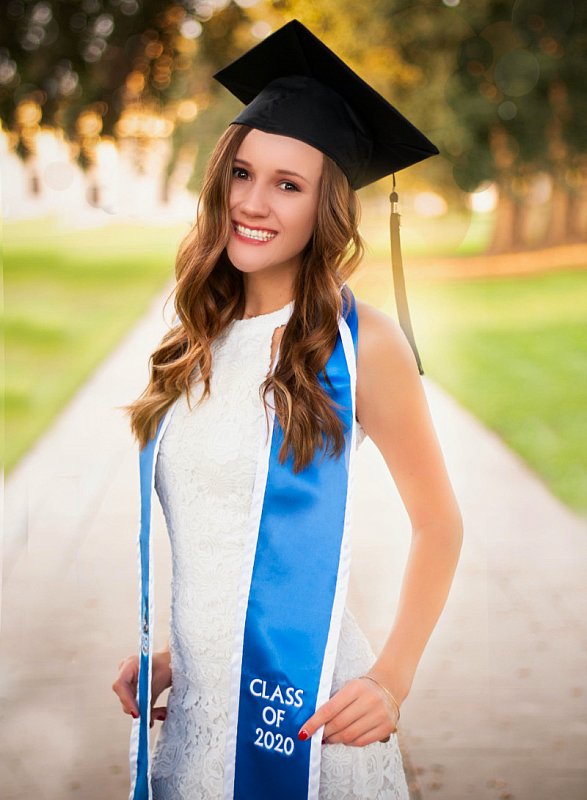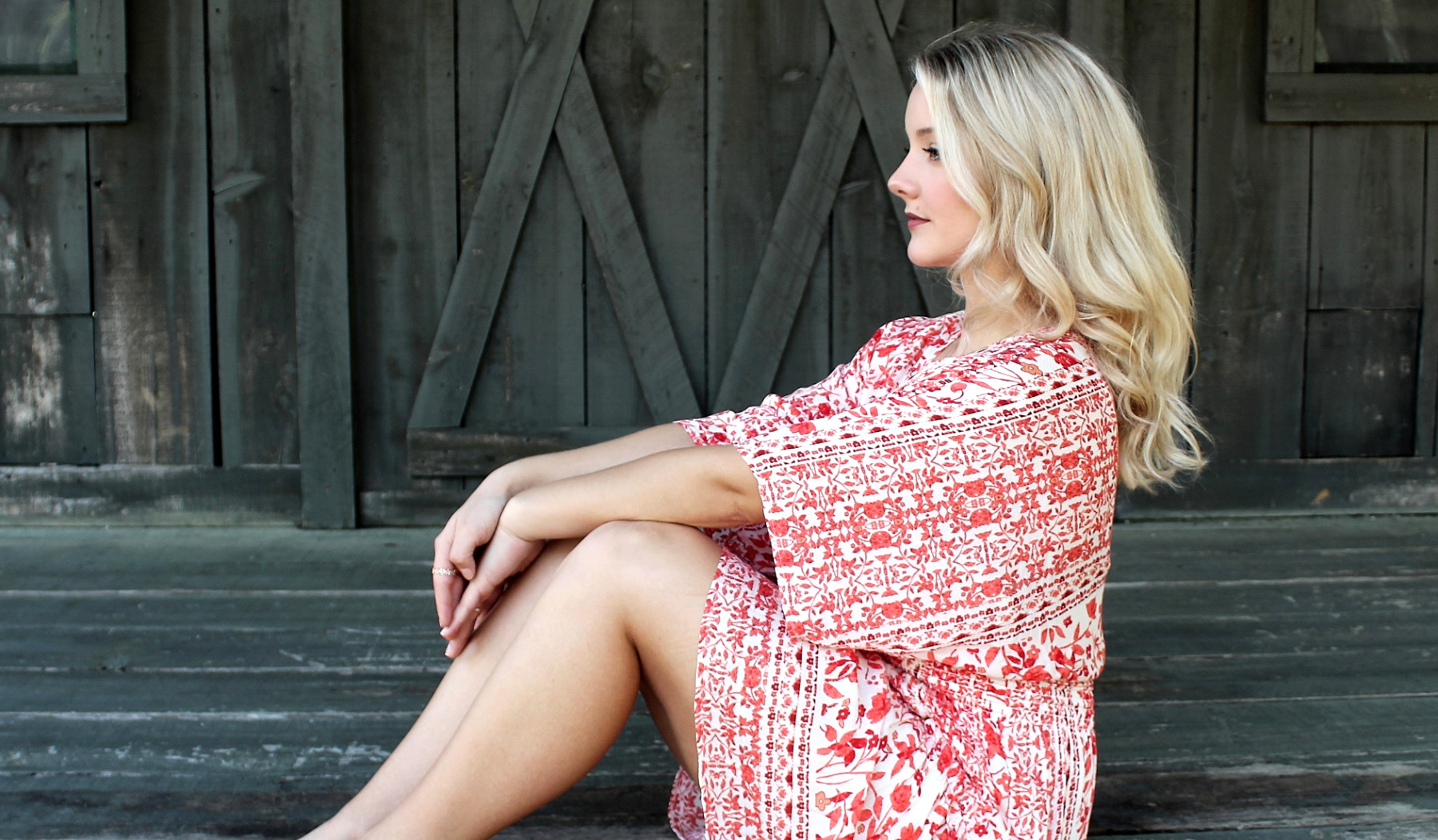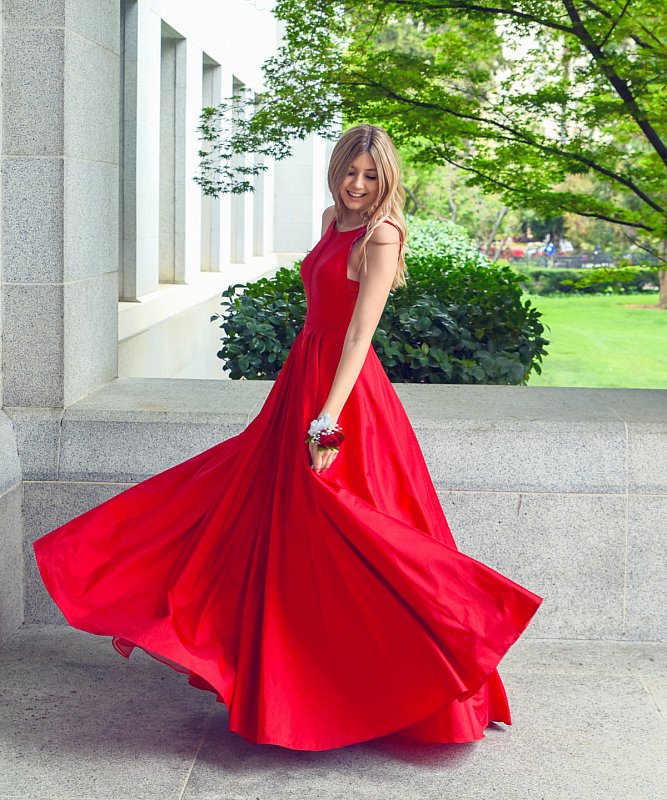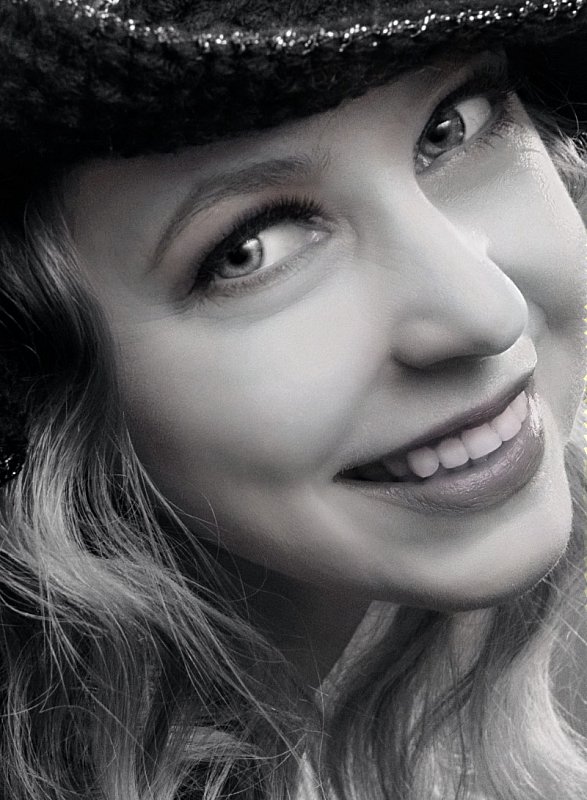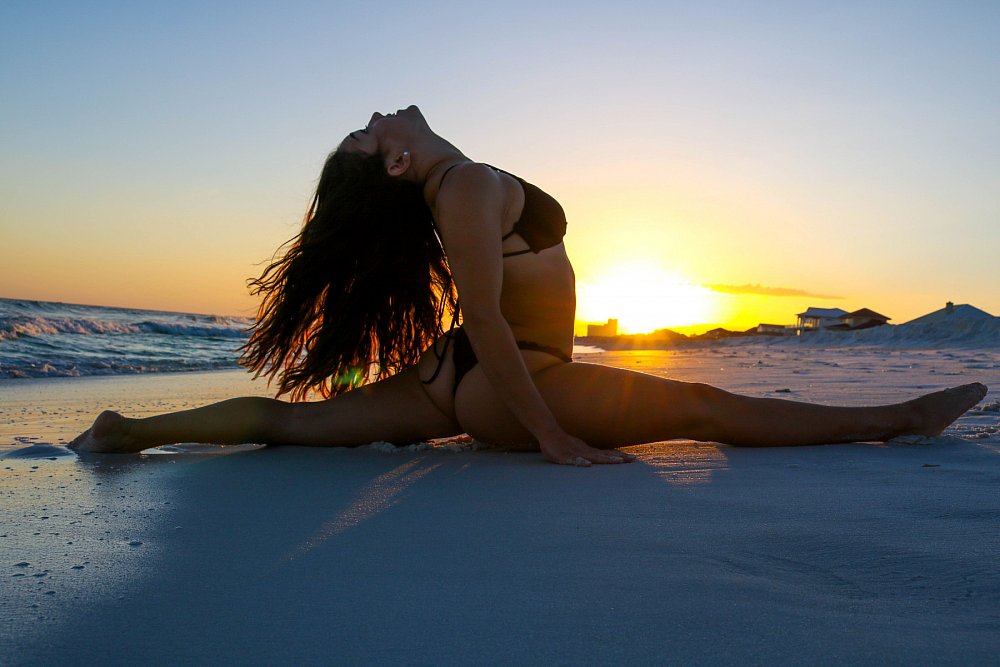 Full Senior Sessions at Mini-Sessions Price
If your son or daughter is a senior it's likely that their senior photos will be the last photos you have taken of them before their engagement or wedding photos.

That's a big deal!

Too big to try and capture in a typical 15 minute mini photo session. That's why I'm offering a ramped-up 45 minute portrait session just to seniors for a limited time at a typical mini-session price.

Locations will be limited to within a 15 minute drive of downtown Dothan. I won't count drive time against your session time. If you don't have a location idea in mind I have several nearby that are great for senior portraits.

There is no limit to the number of outfits. So feel free to bring your prom dress, softball uniform, dancewear, whatever you like, and we'll try our best to work it into your session time.

From the photos taken during your session I will upload 10 to 20 of the very best to a password protected area of this website.

From your area you will be able to pick your five favorite images which I will then fully edit for you.

You can use any of these digital images on social media as is or you can order prints in various packages. There will be specially discounted print packages available just for these sessions.

The cost for this session is just $169 and appointments are made available on a first come first served basis.
The Big Mini Session

45 minutes

No outfit limit

10-20 digital images


5 fully edited images



$169

The Even Bigger Mini Session

60 minutes

No outfit limit

12-24 digital images


7 fully edited images



$199

The Biggest Big Mini Session

90 minutes

No outfit limit

15-30 digital images


10 fully edited images



$229