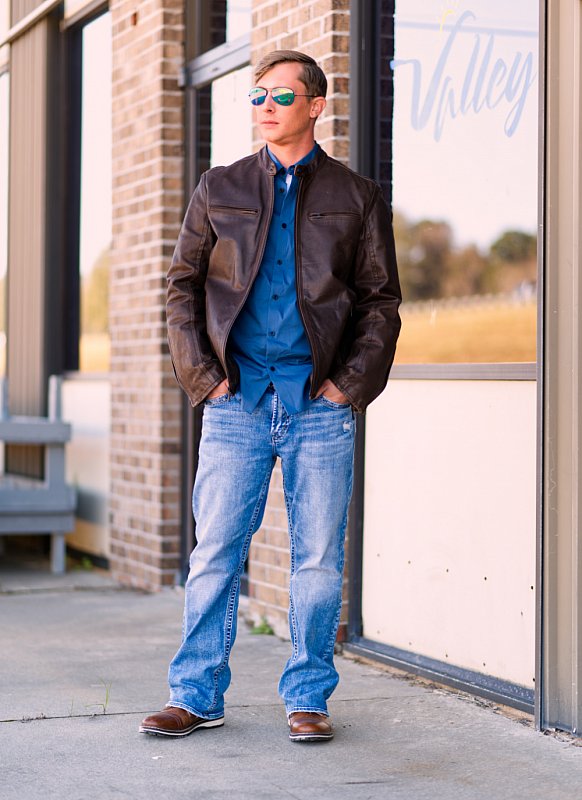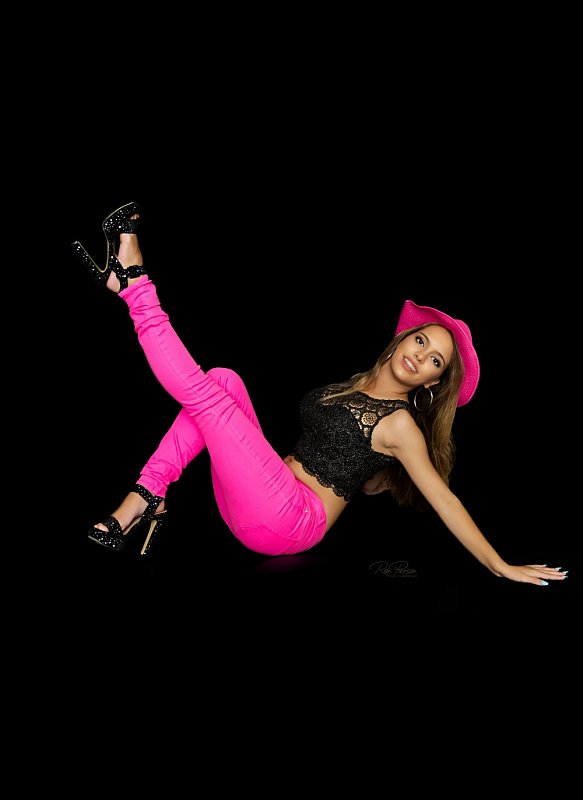 Individual Portrait Photography | Family Portrait Photography

I offer Portrait sessions in my Dothan studio as well as location portraits. No matter where your session is held, your portrait session is about one thing and one thing only: you.

Studio Sessions

Indoor studio sessions are the ideal location for your portrait for many reasons. First and foremost you don't have to worry about the weather. No matter if it's burning hot outside, freezing cold, or pouring rain your studio session can still go on as planned.

Lighting is another consideration. Unlike an outdoor shoot where the sun is the light source, studio lighting is fully adjustable so I can put just the right amount of light exactly where I want it. And good lighting is what makes a great image.

Indoor studio sessions are ideal for capturing dramatic portraits. Deep tones and dark shadows can add a sense of mystery and drama to your images.
Outdoor Studio Sessions

Outdoor studio sessions are shot in front of or behind the studio and typically result in brighter, seemingly more energetic images. They are ideal for senior and activity related portraits.

On Location Sessions

Your portrait can also be created at a location of your choosing. This is ideal when you have a specific look in mind that cannot be achieved either inside the studio or outside of it. These sessions are also ideal for senior and activity related portraits.

Creative Location Sessions

Want something out of the ordinary for your portrait? All types of fun and interesting looks are possible with the right makeup, wardrobe, and location. Bring your ideas and let's make them happen. I love creating images that are different and stand out from the rest!

Your Session

Your portrait session is your chance to shine. It is your chance to allow the essence of the real you to be captured in a way that you will cherish for many years to come. Your Portrait is no snapshot. It's no selfie. It is you as a work of art.

When doing your makeup for your portrait session you should apply just a tiny bit heavier than normal. This is because the camera does not pick up makeup in the same way that the human eye does, and because makeup can sometimes become somewhat muted in the post processing of your images.

Depending on the package you choose, your Personal Portrait Session can take as little as one hour or as long as four.

I encourage you to bring as many different looks (complete wardrobe changes) as your package allows. Props are not only welcome but encouraged as well.

For studio sessions there is a changing room with vanity station where you can change up your hair or makeup in between looks if you like.

For outdoor sessions I bring along a popup changing tent to give you privacy while changing looks. The changing tent is very convenient, and avoids the awkward changing clothes in a vehicle or driving around trying to find a restroom to change in, which takes away valuable shooting time.

Pricing

I don't hide my pricing or make you go through a long process to find out how much your session is going to cost. Each of my session packages are listed below along with the price.

Each session includes a certain number of images and digital photos. Once your session is complete you can always add as many additional digital photos and prints as you like.
Studio Portrait Packages
Location Portrait Packages
available within 30 minutes of my Dothan studio


Combined Studio and Outdoor Portrait Packages

Book Your Studio Or Outdoor Portrait Session Now.